All Scripts
/ Tagged with "last"
Displaying 1 - 5 of 5 scripts
Page 1 of 1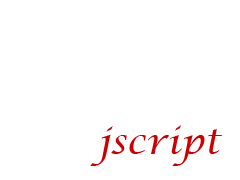 Javascripts · By baiorin

Tell your visitors the last time they visted your site using javascript!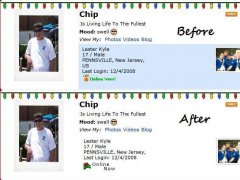 Myspace Scripts · By lesterkyle

This script makes your "Profile Demographics" box, (the box with your full name, age, last login, region, online icon, etc.) transparent. It gets rid of that ugly default blue box.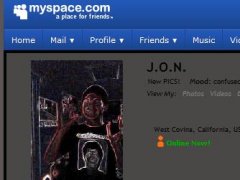 Myspace Scripts · By Jghelfi

Remove the Last login on 2.0 for those people that like their Privacy..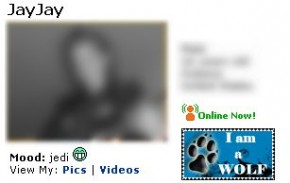 Myspace Scripts · By wolfreak_99

Replaces your last login with an image, with no confusing codes.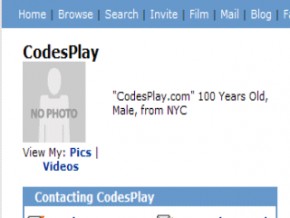 Myspace Scripts · By priskillettt

Sorry; this wil also hide: a/s/l, and "online" sign. & it will also center your headline.
Page 1 of 1