Remove the LAST LOGIN on 2.0!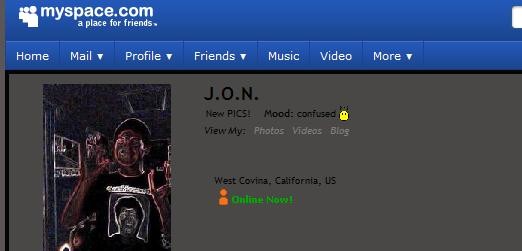 Author's Comments
Look carefully for specific instructions
Instructions:

1) go to CUSTOMIZE PROFILE.
2) Then, go to CSS.
3) Preview, to be sure.
4) Publish!

*note: you Must have Profile 2.0 in order to use this code. if you dont have 2.0 and you click on CUSTOMIZE PROFILE, then it will give you a page like this:
Script Code
Copy and paste to About Me
Script Comments
Showing latest 7 of 7 comments
actually, myspace does it for you already
if you want to hide the last login, it's hidden completely
same goes for the area & age

just go to customize
yaya. yeah it does have a purpose :)
awesome
yee! i like ittt.
works
Awesome, thanks!
Actually, it does have a purpose because in Profile 2.0, you can only switch your log in to private but it still shows up on your page as "Last log-in/private". This code removes the log-in line completely. Awesome! Thank you!!
This has no purpose. Because in the new Profile 2.0 Customize, you can make it do that already.
Script Details