All Scripts
/ Tagged with "html"
Displaying 1 - 7 of 7 scripts
Page 1 of 1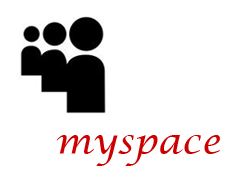 Myspace Scripts · By Jamesisgsnap

I was bored, I came home from school, saw something ugly on the status, it's either too big or too small, so I decided to take it off.
HTML & CSS Scripts · By Cupcake-Kisses

Have an image instead of the normal, BORING bullet.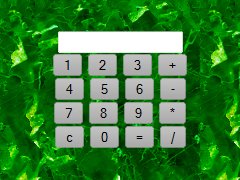 Javascripts · By mikethedj4

A simple easy script that creates a basic calculator. (Camouflage Background Not Included)

Myspace Scripts · By wolfreak_99

the MySpace video slider in an embeddable style.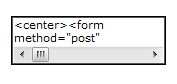 Myspace Scripts · By noshxtray

Very simple code and useful for support.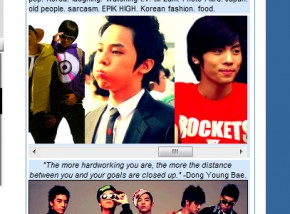 Myspace Scripts · By zoiebee

a scroll box, only sideways!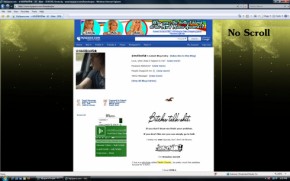 Myspace Scripts · By brandon41214

Remove Scroll Bar
Page 1 of 1