All Scripts
/ Tagged with "back"
Displaying 1 - 5 of 5 scripts
Page 1 of 1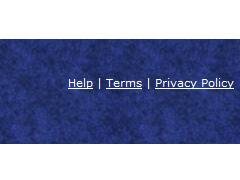 Myspace Scripts · By lesterkyle

Myspace recently added a second line to their footer. Well merge it with the original line with this neat code.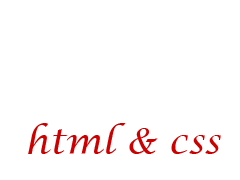 HTML & CSS Scripts · By alek

A link that when clicked on will bring you to the top of the page

Myspace Scripts · By xxsmoothopexx

Get the old nav. bar back with a working code.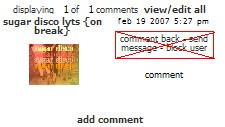 Myspace Scripts · By tiani

hides/removes "Comment Back - Send Message - Block User" links above comments.

Myspace Scripts · By wolfreak_99

Remember that extended network w/ the blue border? Bring that coolness back!
Page 1 of 1