All Scripts
/ Tagged with "area"
Displaying 1 - 5 of 5 scripts
Page 1 of 1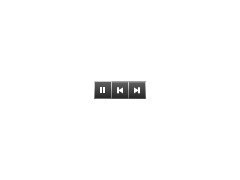 Myspace Scripts · By tydye123

make your own mini music play-list buttons without having the large play-list.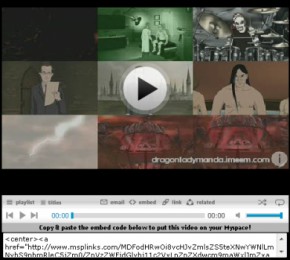 Myspace Scripts · By Shepryan007

Textareas Are Used To Share Codes That People May Want To Use On Their Own Websites. Or Whore Codes.
Xanga Scripts · By banthisaccountnow

This code selects all the text inside of the textarea when you click in it
Xanga Scripts · By kill me please

Puts a text box in your entry
Page 1 of 1