Text Areas That Can Be Resized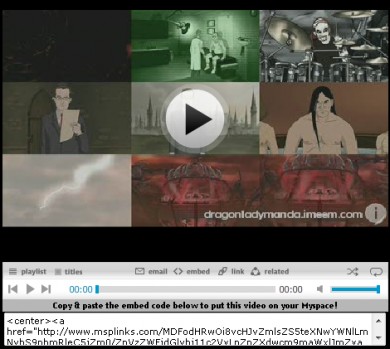 Author's Comments
Look carefully for specific instructions
Adjust The Pixel Ratio Height And Width To Your Liking.
X's are where numbers should go.
Higher Numbers= Taller+Wider
Smaller Numbers=Shorter+Skinnier
Script Code
Copy and paste to About Me
Script Comments
Showing latest 6 of 6 comments
dethklok whoo! [:
Okay the text box works just fine. But is there a way I can convert it to a scroll box instead?
I have tried every scroll box I could possibly find on the internet, but they do not show up.
If you know a solution, please message me.
****put the textarea at the end
Worked perfectly for me but um i think you should put the at the end cuz some noobs are stupid. :]
i put it in i dont know why it didnt show up =/
you need to close the text area
/textarea, add the brackets.
Script Details
| | |
| --- | --- |
| Author | Shepryan007 |
| Submitted on | Apr 10, 2008 |
| Page views | 18,865 |
| Favorites | 51 |
| Comments | 6 |
| Reviewer | MissHygienic |
| Approved on | Apr 10, 2008 |