All Tutorials
/ Tagged with "remove"
Displaying 1 - 4 of 4 tutorials
Page 1 of 1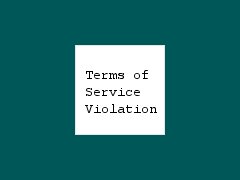 HTML Tutorials · By synapse

Remove the myspace TOS violation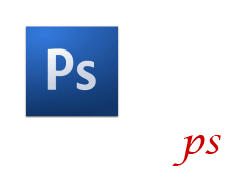 Photoshop Tutorials · By xmina

How to remove those annoying tags/ watermarks on your pictures!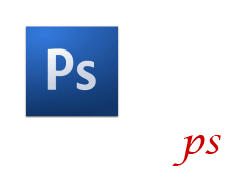 Photoshop Tutorials · By PuppyLove72

Remove ugly creases from old magazine photots using the healing tool and also enhance the color!
All Other Tutorials · By Aestuarium

Remove extra canvas or "extra white space" in ms paint project. Very simple.
Page 1 of 1