All Tutorials
/ Tagged with "music"
Displaying 1 - 8 of 8 tutorials
Page 1 of 1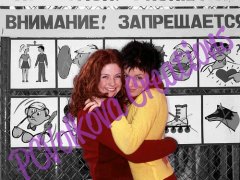 Photoshop Tutorials · By LittleRockCreations

Learn how to make black & white images with a splash of colour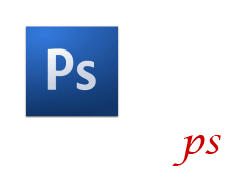 Photoshop Tutorials · By Damian139

Create the fancy Rorschach-inspired vector inkblots that were used in the video Crazy!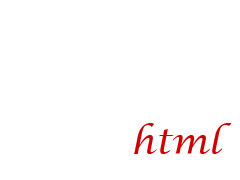 HTML Tutorials · By tengopescador

Add songs to pictures on myspace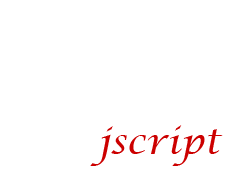 Javascript Tutorials · By xN1CK08x

A Music Player with functions and buttons to press.
All Other Tutorials · By lovescream

Learn how to convert and upload an MP3 for online use.
All Other Tutorials · By Madame C

Convert iTunes format songs to MP3
Page 1 of 1