Tutorial
Click on thumbnailed images to enlarge
01.
let's get out a photo of a random person, and make sure it's a very large photo!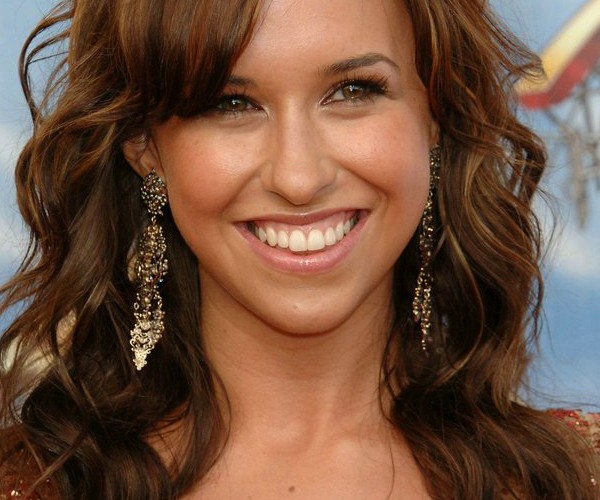 02.
Go to
Image>Adjustments>Threshold
and choose a setting that will suit your photo;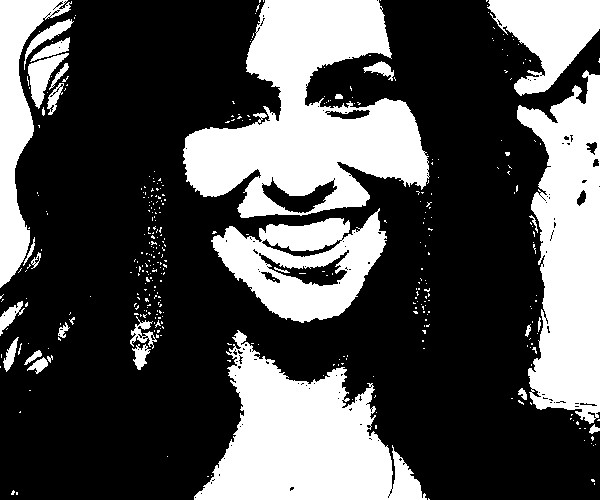 03.
Then go to
Select>Color Range
and click anywhere on the black area;
Then copy it to a new document and resize it!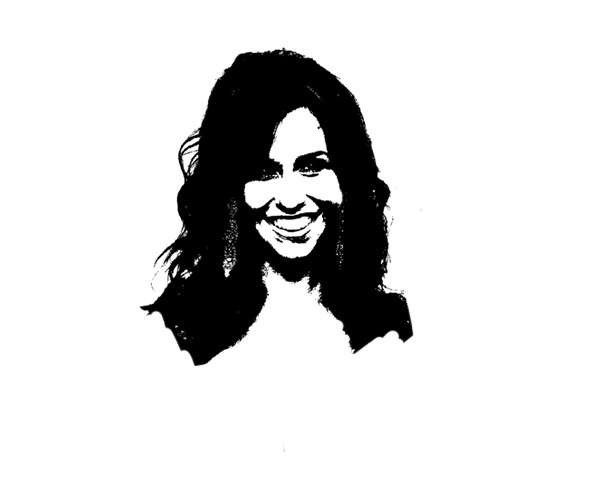 04.
Besides erasing unwanted parts, leave this be, and go search for other photo's to apply the same effect on.Try to search for anything with curves in it. You can use ANY photo;Each shape, you should place on a new layer so that you can always remove it if you find a better outcome!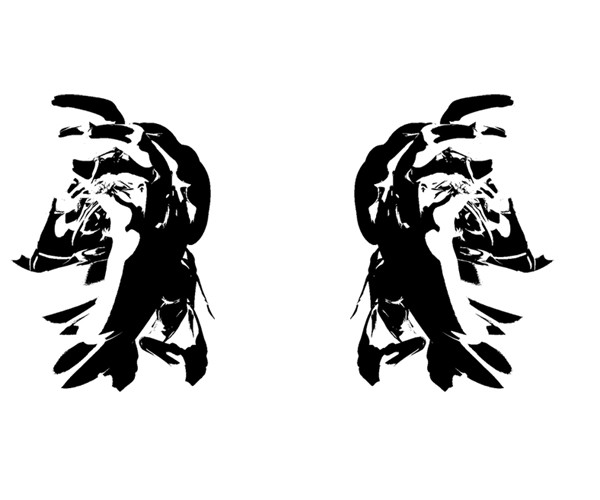 05.
After that, use the standard shape in Photoshop for inque or blood and place a few of that around the document;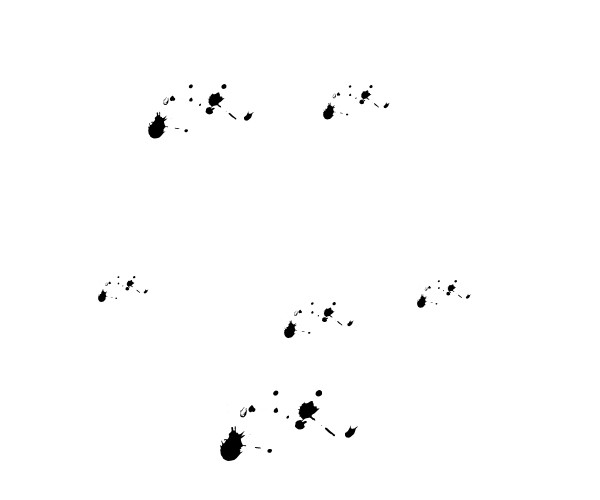 06.
Merge the layers together by pressing
CTRL+E
;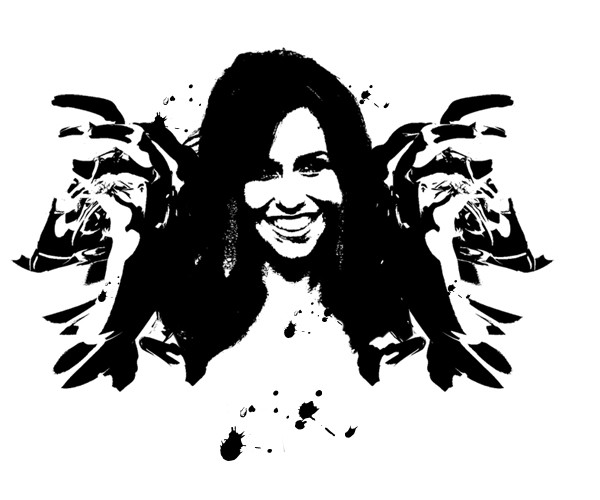 07.
Duplicate this layer and hide the original, then go to
Filter>Blur>Gaussian Blur
, and choose a desired setting;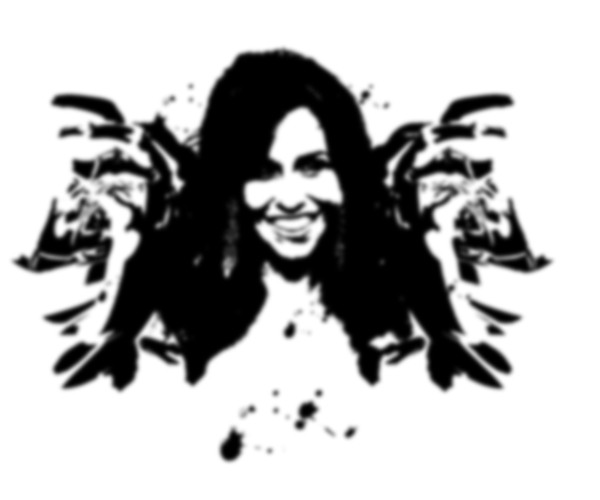 08.
Go to
Filter>Texture>Grain
and choose 100, 0 and Horizontal;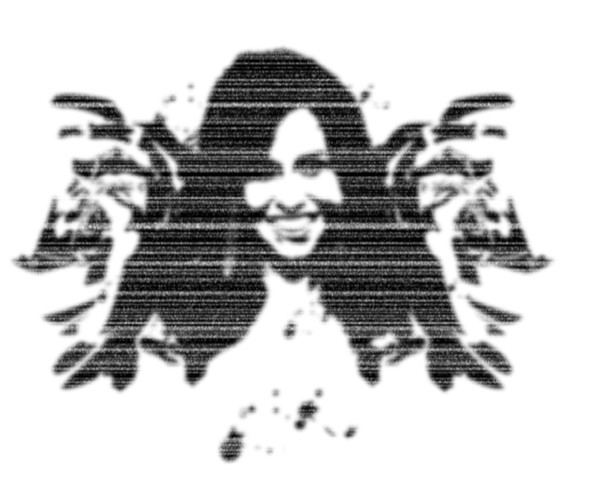 09.
Then go to
Filter>Blur>Motion Blur
and choose 90 degrees and a easy setting;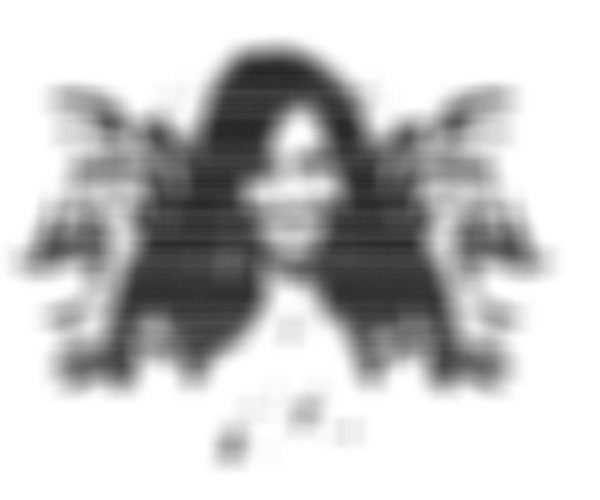 010.
Do the same step, only with 0 degrees;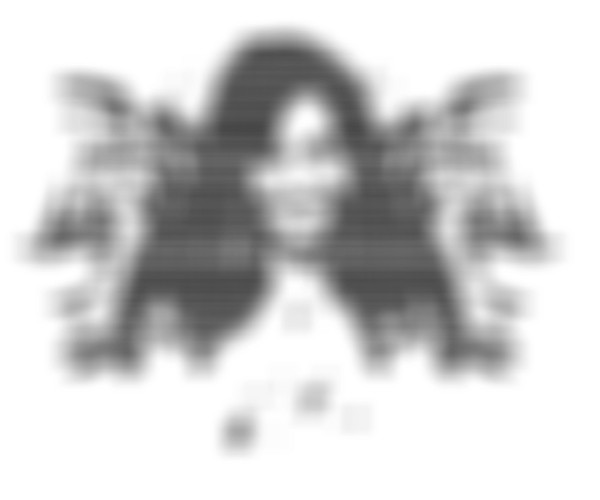 011.
Place this blurred layer BEHIND the original;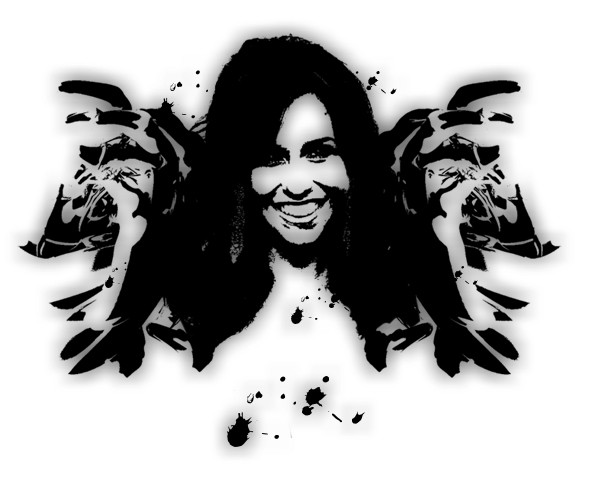 012.
Add this layer-style to the original layer:
In the video-clip, many colors were used. You can use any color really. But make sure you got mathing colors like Purple-Blue, Orange-Green, Violet-Yellow and Red-LimeGreen.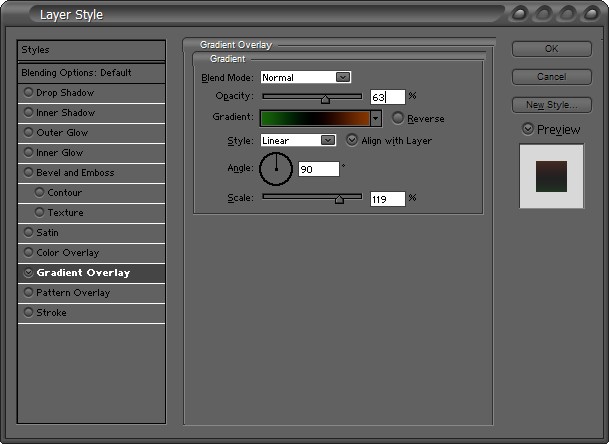 013.
And then your Inkblot will look like this: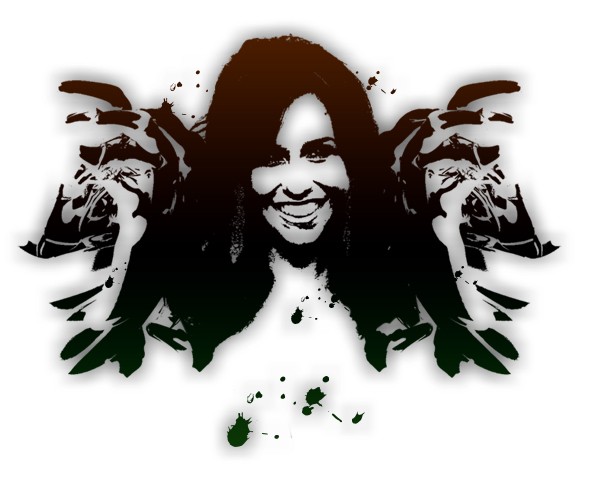 Tutorial Comments
Showing latest 10 of 21 comments
Kinda confusing.
do you know how to change the color of the photoshop itself?
all i can do is change the background of the panel thing on the new image thing :(
totally awesome!
nice :)
Never mind about that last comment, I messed up by flattening the image. The layers aren't supposed to be merged with the background, just so everyone knows. Awesome tutorial wo/man! thanks
I am having the same problem as fabi21, the only thing I can think is you told us to merge all the layers too soon. But if that isn't it, please help me.
what what whattt photoshop used?
its all good till 08 but after dat it not why??...i went to FILTER/BLUR/MOTION BLUR but it doesnt look like urz....HELP!!
n how do i put the blurred layer bhind the original??
aaahh!!! AWESOME!!!
oh awesome tutorial =]
View all »
Tutorial Details
| | |
| --- | --- |
| Author | Damian139 |
| Submitted on | May 17, 2008 |
| Page views | 24,933 |
| Favorites | 161 |
| Comments | 21 |
| Reviewer | manny-the-dino |
| Approved on | May 17, 2008 |