All Tutorials
/ Tagged with "layout"
Displaying 1 - 5 of 5 tutorials
Page 1 of 1
All Other Tutorials · By emberfly

Shows you how to make layouts work the way they should.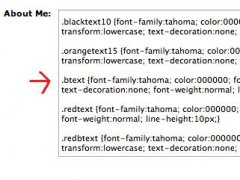 CSS Tutorials · By IDTAPTHATFLOOR

Changing the way your text shows up in a layout. Example: On your profile your text is all lowercase, all uppercase, or a mixing of both (LiKe ThIs).
All Other Tutorials · By Malorie

Any problems? Leave a comment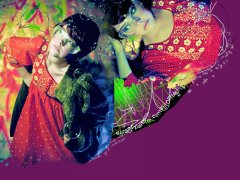 Paintshop Pro Tutorials · By robinneboo

Read this "how-to" tutorial to make a snazzy layout from Paint Shop Pro X.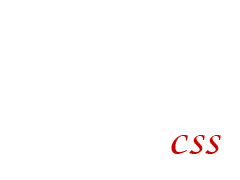 CSS Tutorials · By Heathasm

How to make a CSS layout with 1 column
Page 1 of 1