All Tutorials
/ Tagged with "gloss"
Displaying 1 - 4 of 4 tutorials
Page 1 of 1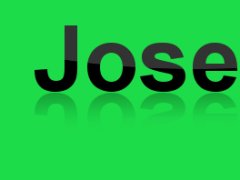 All Other Tutorials · By Maccabee

Make modern looking text that reflects and has a glass look.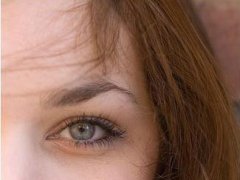 Photoshop Tutorials · By manny-the-dino

Learn how to add some lip gloss to those lucious lips of yours.
Paintshop Pro Tutorials · By Smangii

A very simple but effective orb.
Paintshop Pro Tutorials · By Smangii

Create glossy-looking gradients in Paint Shop Pro
Page 1 of 1