Add Some Lip Gloss.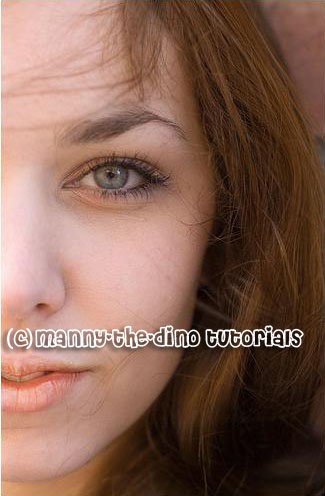 Tutorial
Click on thumbnailed images to enlarge
**NOTE**
I did this tutorial in Photoshop CS3 Extended which is why some of you

may

have problems. However, that

doesn't

mean this tutorial won't work in other versions of Photoshop. Just try it out.
Want to add a little
shine
to your lips? (Sorry guys but this doesn't apply to you. Unless you want to "experiment".) Well you have yet once again clicked on the right tutorial. I will show you dolls how to apply lip gloss to your lucious lips. Here's the before: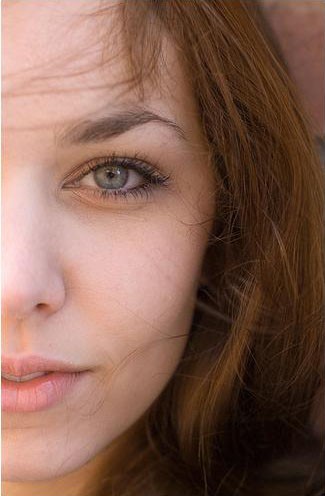 Here's the after:
To glossing!
001.C'mon, open your picture.
002.Select your Pen Tool (P).
003.Make sure your settings match mine.
004.Now trace around your lips.
005.After that, right click on your selection & select "Make Work Path".
006.Enter 5 as your pixels.
007.Now make a new layer.
008.Go Filter>Artistic>Plastic Wrap.
009.Apply the following settings:
Highlight Strength: 17
Detail: 10
Smoothness: 15
010.Now double click on your "Layer 1" & change it's blending mode to Overlay.
011.You can stop here if you'd like. If you want to add some color to your gloss, simply go Image>Adjustments>Hue/Saturation.
012.Check off the Colorize box & play around with the Hue for color.
013.Bring that layer's opacity down to 70%.
014.And you are done! You now look all "glamified". "D
If you got lost or have any questions, comment the tutotial & I'll get back to you as soon as I can. :D
Tutorial Comments
Showing latest 10 of 12 comments
Um, your name logos are so big on these they are even covering a part of the girl's lips on here in the lip gloss demonstration oO.
Step 8 doesn't work for me. It says the area is empty.
OMG babe thank you! The gloss looked really screwed actually, but as soon as I changed the color to dark red-ish it looked amazinggg LOVE!
dead link?
your pictures don't work anymore =[
i did it
it looks gr8t!
thx=]
OMG!!!
Love It!
cool =]
Coooool!!
I love it.
View all »