All Tutorials
/ Tagged with "drop"
Displaying 1 - 4 of 4 tutorials
Page 1 of 1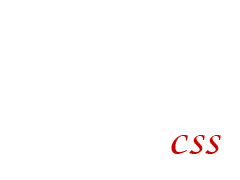 CSS Tutorials · By TyleRoss

Make text have a drop shadow. Doesn't work in internet explorer.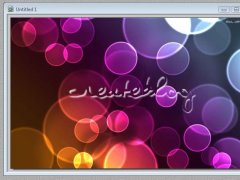 All Other Tutorials · By BlueJeansNRosary18

How to make text with no outline, but still visual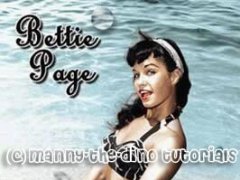 Photoshop Tutorials · By manny-the-dino

Learn how to add some water drops to your photos.
Page 1 of 1