popping text :)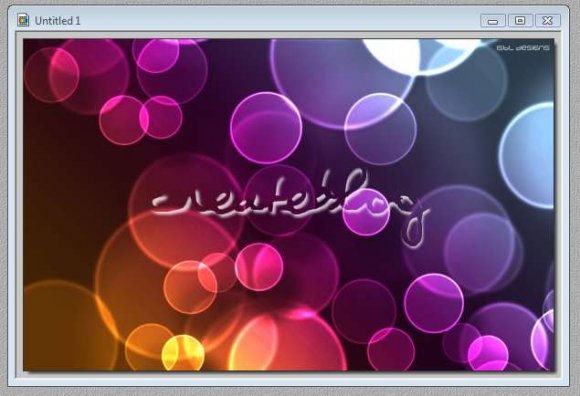 Tutorial
Click on thumbnailed images to enlarge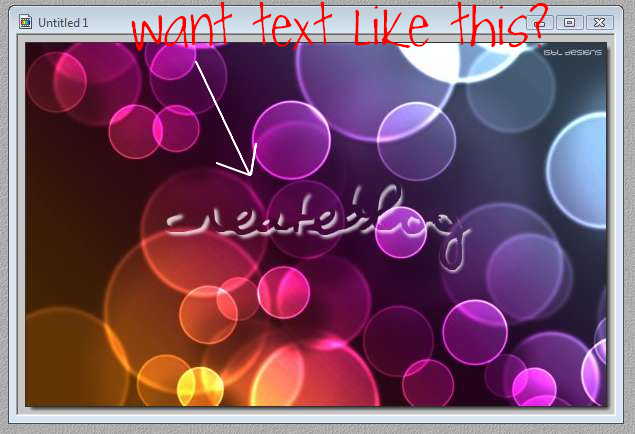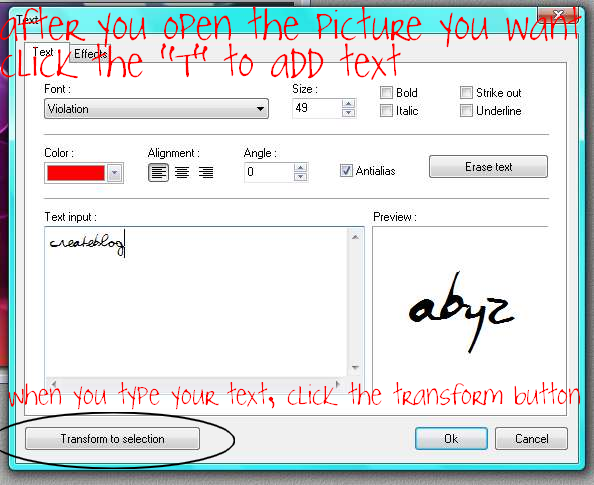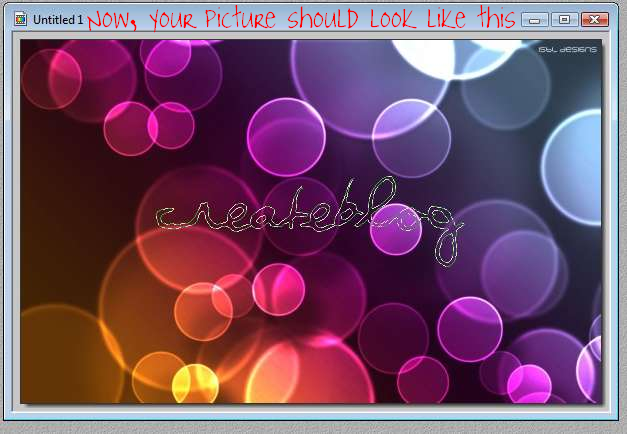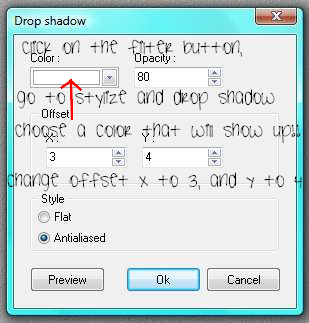 Tutorial Comments
Showing latest 6 of 6 comments
oh wait i see it lol
what do you click after you click on the filter button?
It's for PhotoFiltre, I believe
Thanks so Much, i've had photofiltre for a while now & didnt exactly new how to use it for adding text to pictures.
Thanks [:
If you click on the pictures, they should be easier to read:) sorry about that.

Photofiltre is the program I used:)
hm, the pics are a bit difficult too read &&& what program is this for?
Tutorial Tags