All Tutorials / Saikou's favorites
Displaying 1 - 7 of 7 tutorials
Page 1 of 1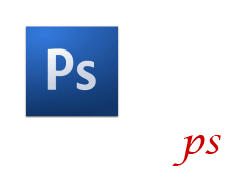 Photoshop Tutorials · By manny-the-dino

Learn how to make my animated Manny Santos of Degrassi icon.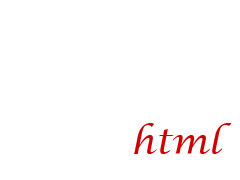 HTML Tutorials · By bangxdisco

Learn to make them in this tutorial, with provided HTML!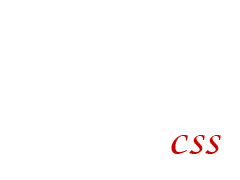 CSS Tutorials · By anime-essence

Intended for Myspace users.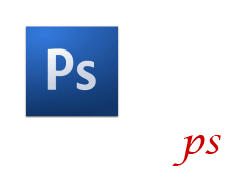 Photoshop Tutorials · By IBangBaby

Well basically, if you've ever wondered how to make collages, this will teach you! =)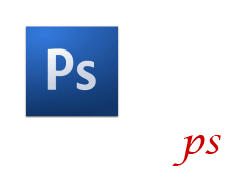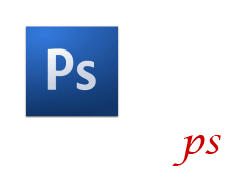 Photoshop Tutorials · By Smarmosaur

Image maps made with nothing but Photoshop.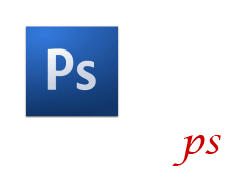 Photoshop Tutorials · By 83RN15

Turn an image into a nice lookin stamp filter
Page 1 of 1