All Scripts
/ Tagged with "codes"
Displaying 1 - 5 of 5 scripts
Page 1 of 1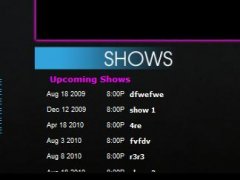 Myspace Scripts · By innerdemon25

This code will allow you to move the a bands page "upcoming shows" table into a div, and place it where ever you want.THIS CODE IS NOT COMPATIBLE WITH IE(INTERNET EXPLORER)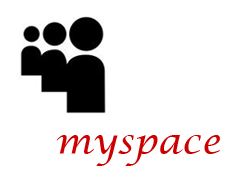 Myspace Scripts · By Jghelfi

Heres to hide all the sections you need... VARIOUS CODES!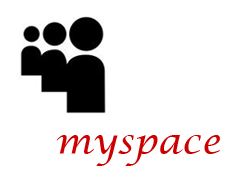 Myspace Scripts · By shelbzz

If your bottom links table spreads across the entire bottom of your window, use this code to make the table the same size as your profile as well as changing the font size of the links :).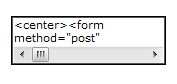 Myspace Scripts · By noshxtray

Very simple code and useful for support.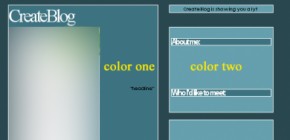 Myspace Scripts · By nano86

Change the color of your tables
Page 1 of 1