All Scripts / jiyong's favorites
Displaying 1 - 3 of 3 scripts
Page 1 of 1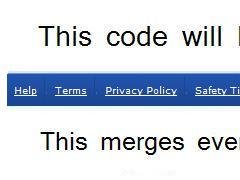 Myspace Scripts · By lesterkyle

This script will do what Myspace has yet to do and bring your Footer into the 2.0 world. It merges everything to a single line and gives it a crisp, modern look.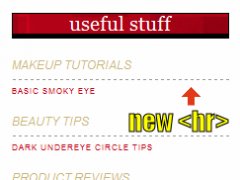 HTML & CSS Scripts · By imperfectionistx

Changes the way the < hr > linebreak looks.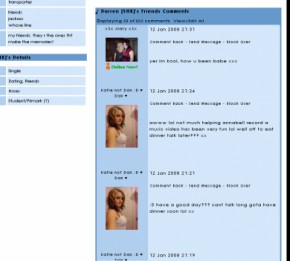 Myspace Scripts · By DarrenSHK

Changes the light and dark orange colours used as the background on friend comments.
Page 1 of 1