Cold Faded Color Photo
Tutorial
Click on thumbnailed images to enlarge
Open image,
I will be using this beautiful image of
Britney Spears:)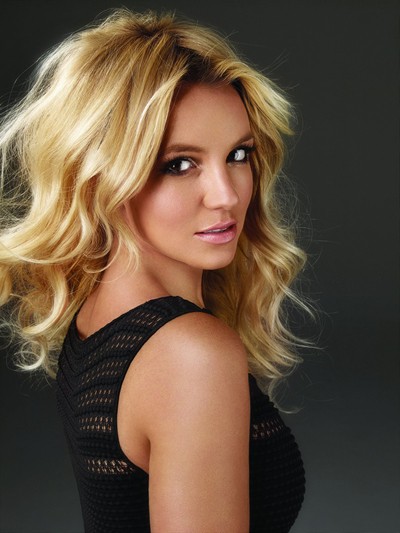 -duplicate layer, make 2 images that look just like the
original picture by right clicking "duplicate layer".
-on the first layer, go to "image>hue/saturation"
set the hue value to +5 and set the saturation to -5.
-on the second copy, click on "image>adjustments>black & white"
and set the red to 94, everything else leave it as it
already is.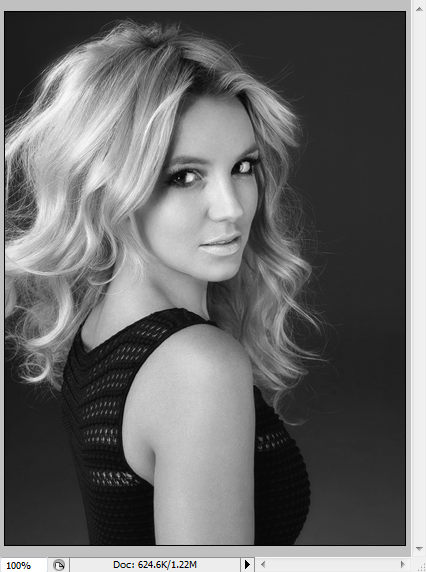 -set that layer to overlay at an opacity of 50.
-Duplicate that layer, and go to "filter>blur>gaussian
blur>" and chose a blur level 3.0. Set this layer to
overlay just like the previous one, and the opacity to
65.
-Go to "layer>new adjustment layer>selective color"
leave most values as they are, only adjust:
YELLOWS:
yellow=-62
black=-92
GREENS:
cyan=+39
BLUES:
cyan=+100
magenta=-100
MAGENTAS:
cyan=-100
magenta=-100
yellow=-100
black=-100
NEUTRALS:
cyan=+26
magenta=+1
BLACKS:
black=+11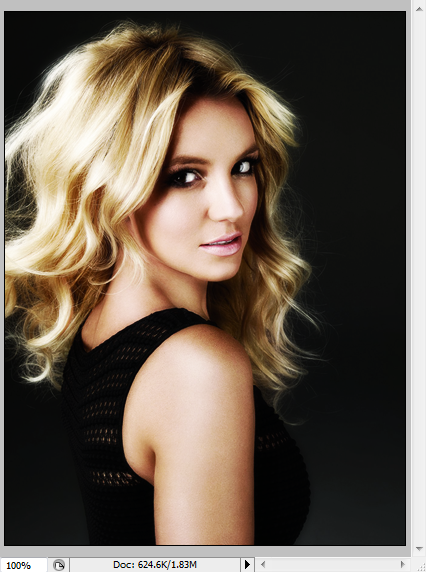 -Go to "layer>new>layer..."
-Go to "edit>fill>color>"
choose this color: 00aeef
or one which is similar.
Set this layer to soft light and set the opacity to 20.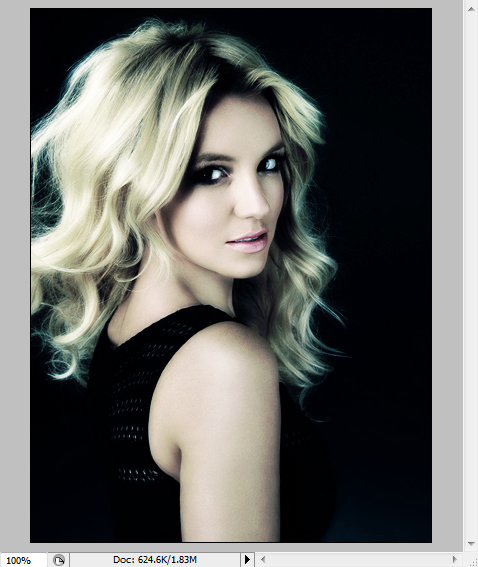 Then you are done!
You can merge all the visible layers or leave it as
is...Enjoy!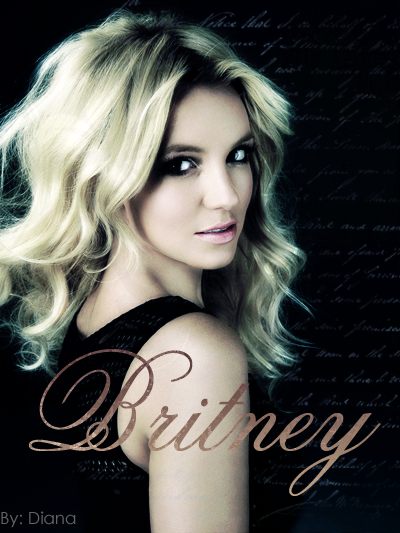 Tutorial Comments
Showing latest 10 of 30 comments
how could you turn the picture to black and white without interfering with the other layer if you have photoshop CS2?
Love this effect, but how did you get all that text to look like that?
Hm...I have Photoshop Elements 6.0 and really want to do this but I'm having some problems. Help me? D:
which photo shop did you use?

i kinda got stuck while doing this >.> Help?
o m g. This tutorial was easy, and interesting. It took me like, 10min tops.
LOVE THIS EFFECT
hmm. i cant seem to get it.
can you send me an email with more details and photos on how to get this result?
its great. but my outcome is a little bit brighter. i guess its becuz of my pix. great tutor. dou (;
amazing
This is amazing.
I use it on so many photos and things.
Thanks for the tutorial.
~~
View all »