Installing Brushes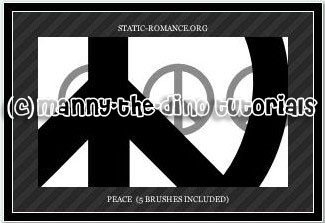 Tutorial
Click on thumbnailed images to enlarge
**NOTE**
I did this tutorial in Photoshop CS3 Extended which is why some of you

may

have problems. However, that

doesn't

mean this tutorial won't work in other versions of Photoshop. Just try it out.
Want to install these cool ass brushes but have no idea how to? Well it's fairly simple, my dear. Remember my
Installing Fonts
tutorial? Well it's similar to that.
Okay let's get started!
"D
001.First, pick a website you'd like to get your brushes from. I picked
DevianART
.

002.Next, select the brushes you'd like to download.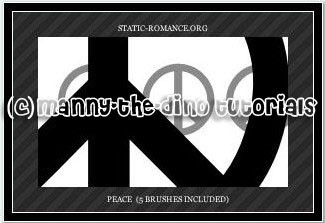 003.Click on the "Download" button.

004.Save your file to your Desktop.
005.Now open Photoshop.

006.Select your Brush Tool (B).
007.Go up to where you'd select a brush, click on the little arrow on the top right hand corner, & select "Load Brushes."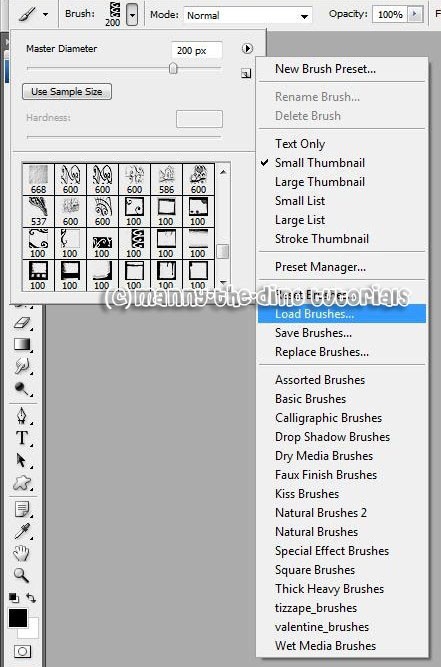 008.Look for your brush on your Desktop.
009.After clicking "Load" you should see your newly installed brushes at the end.
")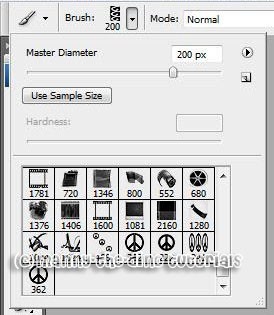 010. Remember that you need to go Start>My Computer>C:>Program Files>Adobe>Adobe
Photoshop CS3
(italicized part varies depending on what version of Photoshop you have)>Presets>Brushes & paste the brush file in there.
If you got lost or have any questions, comment the tutotial & I'll get back to you as soon as I can. :D
Tutorial Comments
Showing latest 10 of 15 comments
Thankyou SO much . i just got my photoshop cs3 extended & it was SO difficult for me to upload brushes & patterns on . oh speaking of patterns . you can use the same method for patterns right ? cause its hard for me to do :'
On step 10, you meant "Presets" instead of "Presents." Am I correct?
choualee12, what I did was searched for "photoshop brushes" in the search bar...then when it brings up some results, click on one you like and it'll take you to that brush's page. Look to the left and you can download it there.
Heyy for some reason when I did all that...next thing I know I lost all my brushes...and then I lost them...-.- What do I do?
where in devianArt can i d/l the brushes..??
i'm not use to that site??
HELPPP!!!
I have photshop cs3
I extracted the file...and it changed...photoshop said it loaded...but the brushes don't show up...where exactly do I find them or how do I fix this problem...I have photoshop cs2 so I'm pretty sure it should work for the program
If it's a zip file you extract it and it becomes a .Abr file then you install the brush.
Your such a Ledgend! Ive ben trying to do this for ages!! THANKS!


And If its a ZIP file, just Extract all, then instead of loading the ZIP file, upload the exttracted file.. x
fredatemespleen, i believe when it's a zip file, right click the zip file, and go to extract all, and then click next, and it should make it a regular file.
=)
View all »
Tutorial Details
| | |
| --- | --- |
| Author | manny-the-dino |
| Submitted on | Apr 17, 2008 |
| Page views | 16,276 |
| Favorites | 78 |
| Comments | 15 |
| Reviewer | S-Majere |
| Approved on | Apr 18, 2008 |
Tutorial Tags