Javascripts
Displaying 21 - 25 of 25 scripts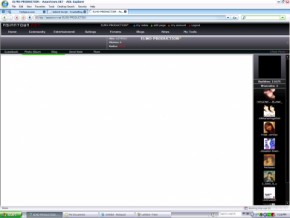 Javascripts · By elmo-production

Redirect your old webpage to your new one!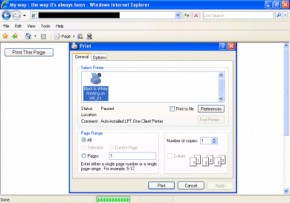 Javascripts · By speakerboxx123

This Button Will Print The Page.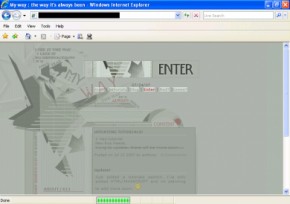 Javascripts · By speakerboxx123

When you enter this code the page will fad in.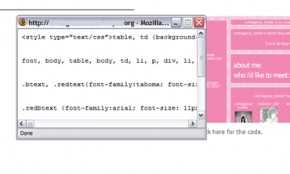 Javascripts · By Mm-giraffe

makes links pop up in new windows allowing you to adjust the size of the window people view.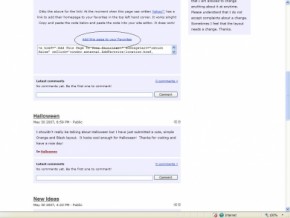 Javascripts · By lovedagraphics

Enjoy!