All Tutorials
/ Tagged with "overlay"
Displaying 1 - 6 of 6 tutorials
Page 1 of 1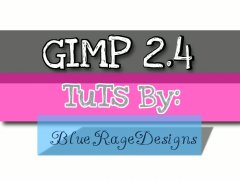 All Other Tutorials · By blueragedesigns

Tutorial on how to change the color of an eye. Can also be used on any other object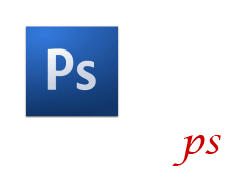 Photoshop Tutorials · By mp3159

some fun you can have with any photo and exposes you to some cool techniques.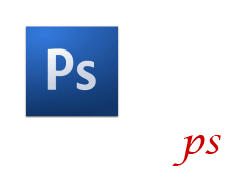 Photoshop Tutorials · By beholdingbeauty

Giving your skin an nice Rosy color.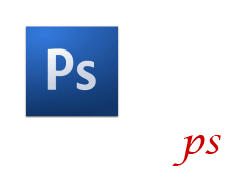 Photoshop Tutorials · By x1227x

Put a gradient overlay on your brushings
Paintshop Pro Tutorials · By YaWeaveIzOnFiyah

Overlay one image on top of another so that both are visible.
Page 1 of 1