All Tutorials
/ Tagged with "css"
Displaying 1 - 4 of 4 tutorials
Page 1 of 1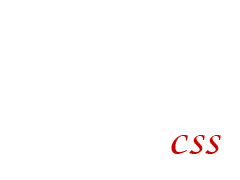 CSS Tutorials · By fixtatik

Use the power of CSS to create large previews when a visitor hovers over thumbnails in a gallery.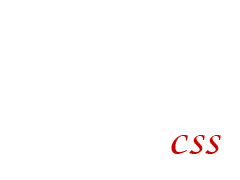 CSS Tutorials · By TyleRoss

Make text have a drop shadow. Doesn't work in internet explorer.
All Other Tutorials · By intoxicatedbyturnerwentzx3

Have you ever wanted to have a layout like the MULTI PARA ROLEPLAYERS? Well I have the codes for that!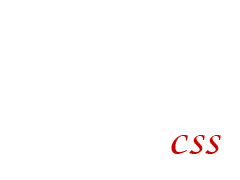 CSS Tutorials · By joespace

Make an Exact CENTERED div on myspace.
Page 1 of 1