All Tutorials / rain55's favorites
Displaying 1 - 4 of 4 tutorials
Page 1 of 1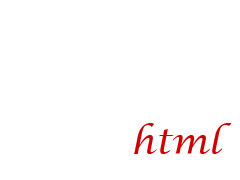 HTML Tutorials · By xxxSiERRAxxx

This tutorial just basically explains the basics of HTML for your blog/websites.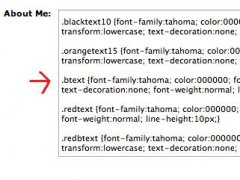 CSS Tutorials · By IDTAPTHATFLOOR

Changing the way your text shows up in a layout. Example: On your profile your text is all lowercase, all uppercase, or a mixing of both (LiKe ThIs).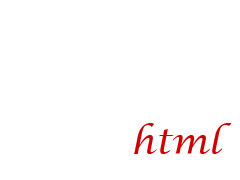 HTML Tutorials · By tugspookybj

This tutorial is a basic lesson for HTML Text.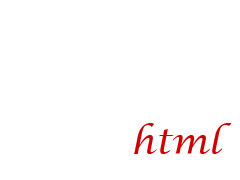 HTML Tutorials · By Jghelfi

this shows and gives you a way to Change The Way of The Marquee..
Page 1 of 1