All Scripts
/ Tagged with "photo"
Displaying 1 - 4 of 4 scripts
Page 1 of 1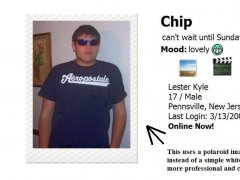 Myspace Scripts · By lesterkyle

This code will put a polaroid background image behind your default in 2.0. This code beats the ones that just use the color white ;]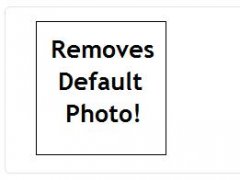 Myspace Scripts · By Neurotic

Hide your default photo from showing up in the top module on profile 2.0.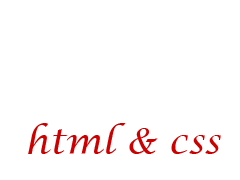 HTML & CSS Scripts · By pandora

this fades you images from greyscale, back to color upon hover
Xanga Scripts · By moorepocket

Customizes your chosen images into thumbnails for a certain height and width.
Page 1 of 1