All Scripts
/ Tagged with "menu"
Displaying 1 - 4 of 4 scripts
Page 1 of 1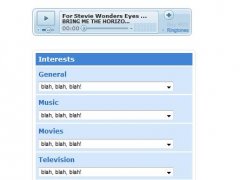 Myspace Scripts · By ingodwerust

this code lets you customize the width, color, font, font size, background color of your drop down box for 2.0, without all that unnecessary coding!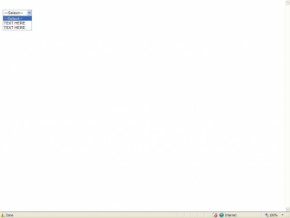 HTML & CSS Scripts · By lovedagraphics

This script is a drop down menu which can be used at anytime while using HTML.
Xanga Scripts · By Eryi

Adds a floating menu bar.
Xanga Scripts · By xquizit

Adds a drop-down menu to organize all your links.
Page 1 of 1