All Scripts
/ Tagged with "calendar"
Displaying 1 - 5 of 5 scripts
Page 1 of 1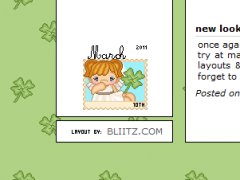 HTML & CSS Scripts · By bliitz

a calendar script, top image changes monthly, date changes daily please do not edit the code in anyway. all images are (c) to bliitz.com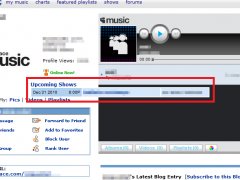 Myspace Scripts · By Mickey

Positions the Upcoming Shows table anywhere on music pages.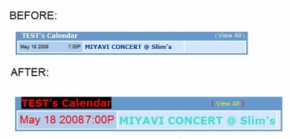 Myspace Scripts · By victoriaaaa

A simple script that lets you change the font size and colors within your myspace events calendar.
Xanga Scripts · By sillylaura912

Get a calendar module without the hassle of completely new modules!
Page 1 of 1