All Scripts
/ Tagged with "basic"
Displaying 1 - 6 of 6 scripts
Page 1 of 1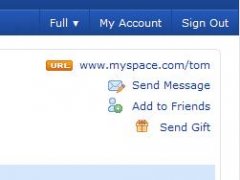 Myspace Scripts · By Jghelfi

This removes your choice of URL, Add Comment, Send Message, and Send Gift links. Enjoy.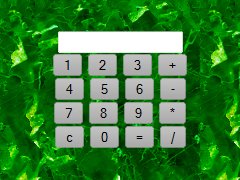 Javascripts · By mikethedj4

A simple easy script that creates a basic calculator. (Camouflage Background Not Included)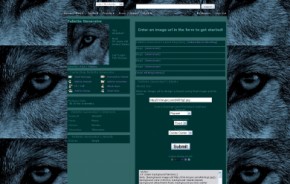 Myspace Scripts · By wolfreak_99

make a basic layout using colors chosen from your background image.

Myspace Scripts · By twodreamlovers

changes the cursor
Xanga Scripts · By lookitskim

Don't like the regular cursor? This will help you spice it up a bit.
Page 1 of 1