Tutorial
Click on thumbnailed images to enlarge
The font i use is Digs my Heart
here's how to make the pattern
go to file>new and set the settings to this exactly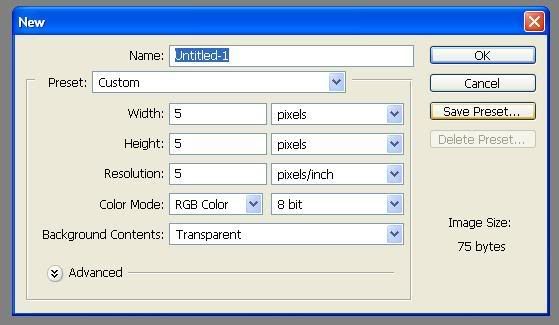 click on the hand tool above your foreground and background colors.

now click on fit to screen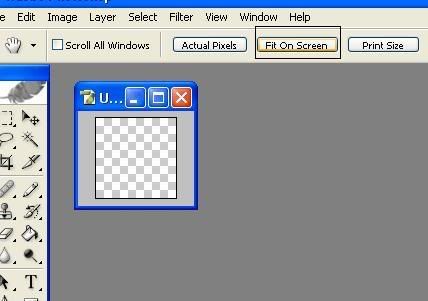 The font i use is Digs my Heart
go to your pencil tool, if you can't find it right click on your brush tool and you'll see it there.

now make a diagonal line...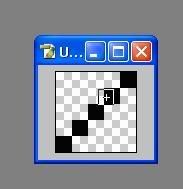 go to edit>define pattern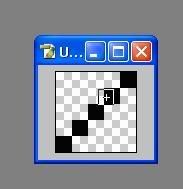 and there's your pattern.
The font i use is Digs my Heart
Start off with your text.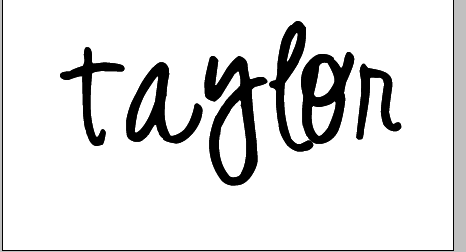 Then duplicate the layer.
Go back to the origional layer.
Right click on the layer and click on blending options.
apply these settings.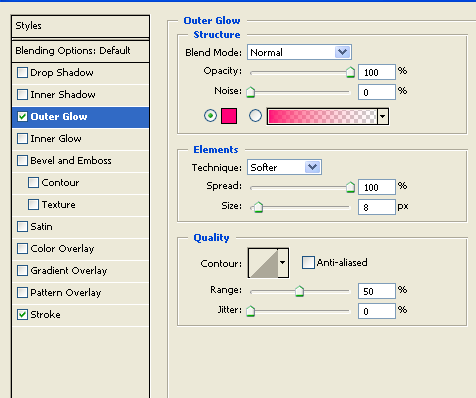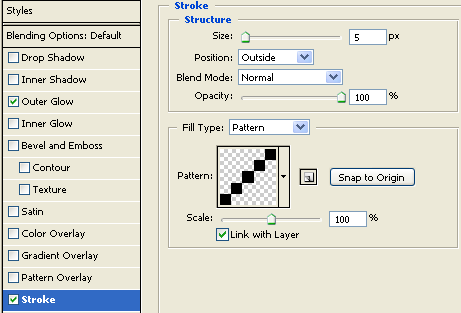 now go to your duplicated layer and apply this setting.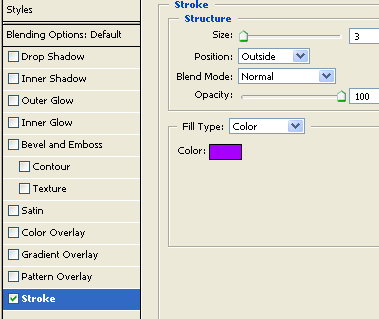 and voila. You're done.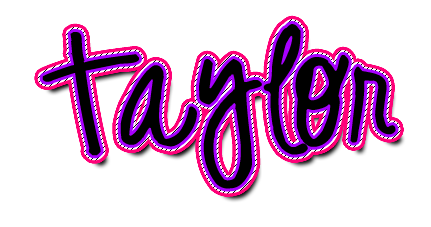 Tutorial Comments
Showing latest 10 of 47 comments
hmm weird.. the pictures show for me. idk why u cant see them
cant see shit anymore.
wished the pictures showed up...
i would really like to do this tutorial.
(:
ahhh got it.
i get lost after i'm supposed to define the pattern. help! i have pse7
love it!
favorited :)
does this work on photoshop 7?
PLEASE HELP D:
whats the name of the text .
oh nvm
hey i dont see define pattern on mine
its photoshop cs4 is that the reason??
also my blending options are veryyyy different from yours
View all »
Tutorial Details
| | |
| --- | --- |
| Author | smashedcodes |
| Submitted on | Jan 17, 2008 |
| Page views | 29,660 |
| Favorites | 256 |
| Comments | 47 |
| Reviewer | S-Majere |
| Approved on | Jan 18, 2008 |
Tutorial Tags