Tutorial
Click on thumbnailed images to enlarge
I'll be using this picture.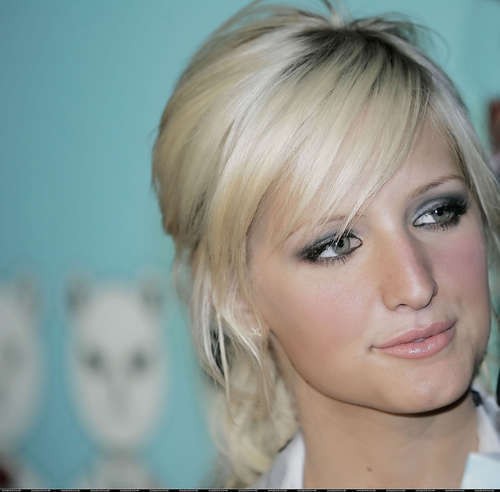 Of Ashley Simpson, feel free to save and follow along.
This is how I photoshop my pictures, if this isnt how you do it, feel free to comment and tell me how you make yours.
First, on the first and only layer, go to Image>>Adjustments>>Auto Contrast, or set your own contrast and brightness to whichever you like.
Then again, go to the adjustments>>Auto Levels, and then Auto Color.
Click CTRL+J to duplicate layer.
[or go to Layer>>Duplicate Layer]
In the blending options, set it to Soft Light.
Here's how it looks like so far.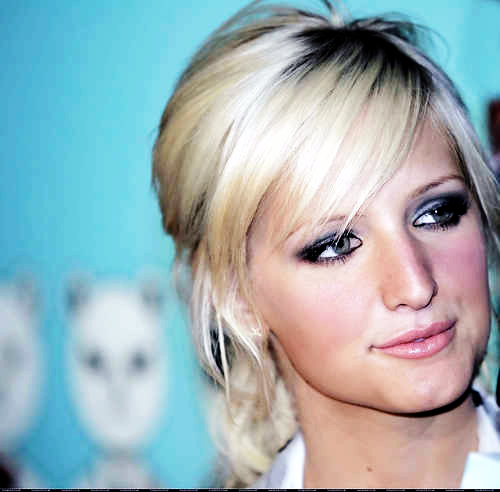 This is optional
Go to Filter>>Blur>>Gaussian Blur.
Set it to around 3.8 pixels or somewhere around that.
Here's how it looks like now.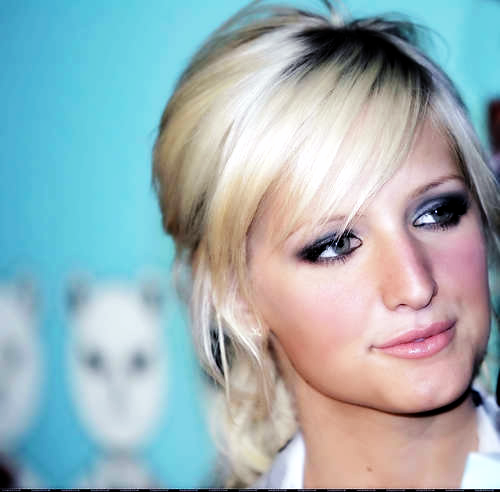 Doesn't look much different, but it softens the face up.
Go to Layer>>Merge Visible.
There's your photo retouched.
It's not the best tutorial, but its just an easy and quick away to retouch your photo. =)
Tutorial Comments
Showing latest 6 of 6 comments
Ashlee Simpson!
Nice. Haha Paris Hilton even I know that's Ashlee simpson? I'll be saving this.
thiss is prettyyy easy[:
vvvv lmfao
aint this paris hilton?
how do you do this for photoshop 4.0?
Tutorial Details
| | |
| --- | --- |
| Author | randomkid94 |
| Submitted on | Aug 26, 2007 |
| Page views | 18,106 |
| Favorites | 59 |
| Comments | 6 |
| Reviewer | Alvin |
| Approved on | Aug 27, 2007 |