Add colouring to a photo on Photoshop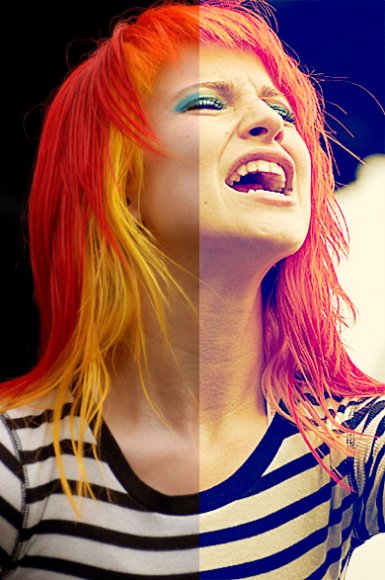 Tutorial
Click on thumbnailed images to enlarge
change this:
to this: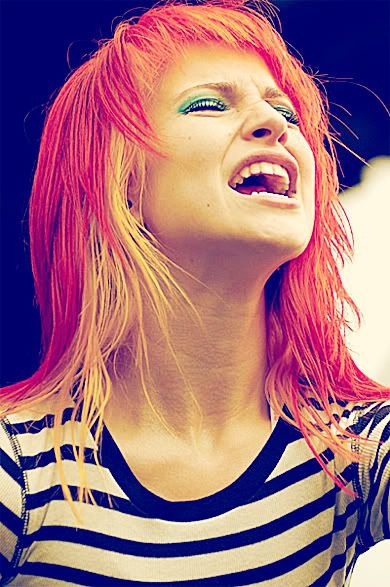 lets begin!
first, open your base photo: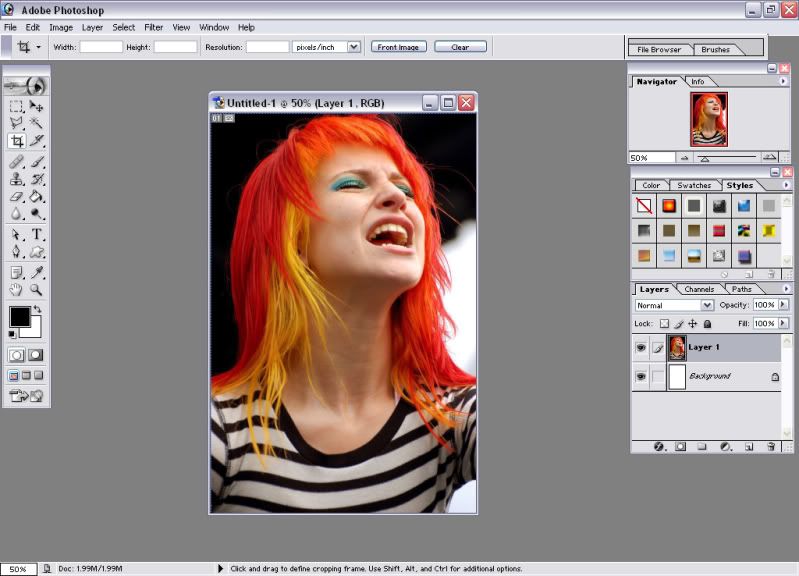 i like to resize & sharpen my images, so use
filter > sharpen > unsharp mask
these are my settings:
Amount: 181%
Radius: 1.2 pixels
Threshold: 0 levels
here is the result: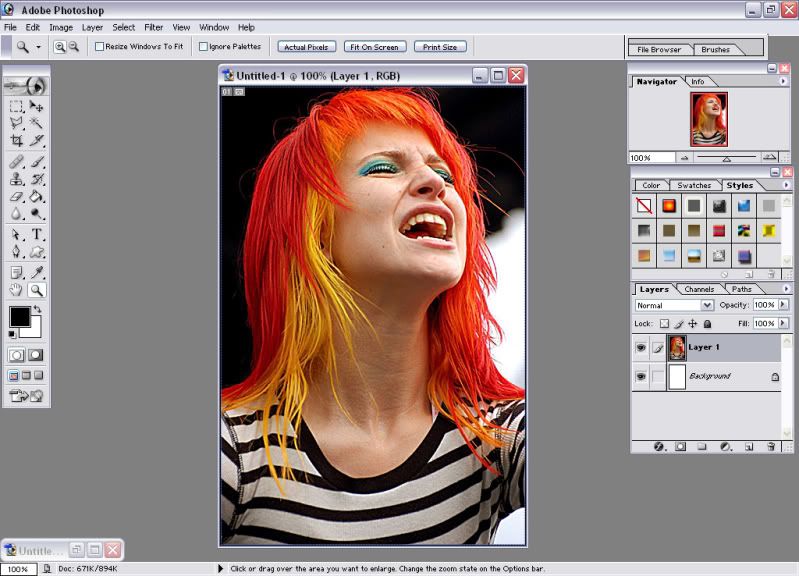 next, create a new curves layer
layer > new adjustment layer > curves...
input: 14
output: 22
it may be a tad bright, but we'll fix that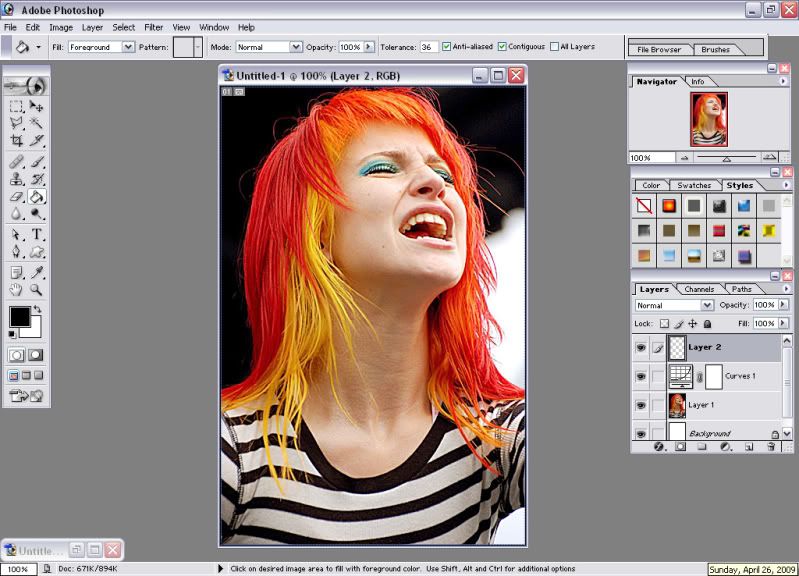 next, create a new layer (ctrl+shift+n) and fill it with a brighter orange-yellow colour
i used #FFF0C1
& set it to 'multiply'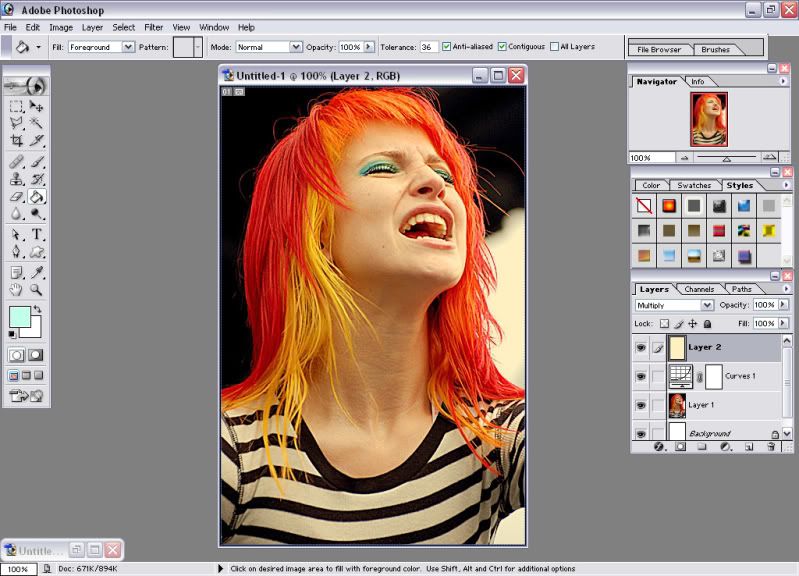 create another layer and fill it with a blue-green color
i.e. #C1FFE8
and set it to 'color burn'
sorry, i forgot to screen shot this )':
duplicate the original image and move it to the top
then, go to image > adjustments > hue/saturation
and check the colorize box
set the saturation down, i would say in the 20s, and adjust the hue to a browner color, around the 40s
set it to soft light
here is the result:
create a new layer again and fill it with a darker color
in this case, i used a darker blue, #00004E
set it to lighten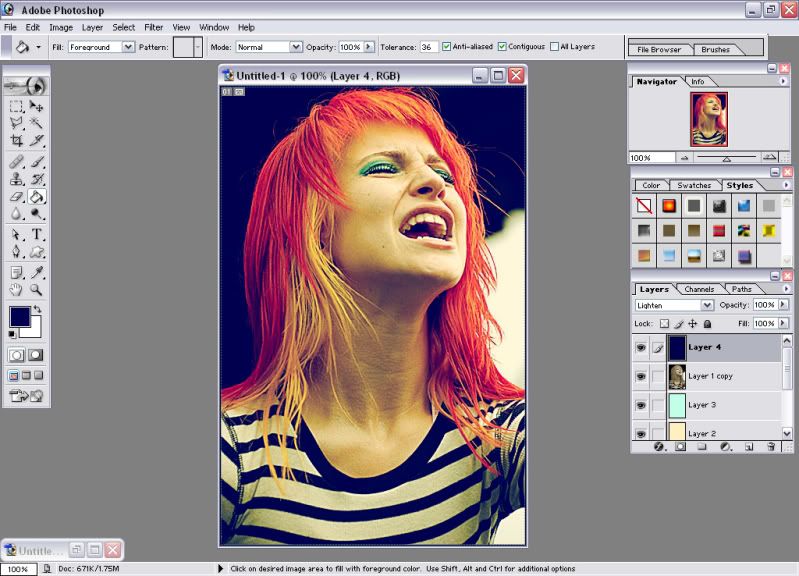 for the reason of clutter, go to layer > flatten image
create one more layer and fill it with a lighter pink-purple (#FFBCBC)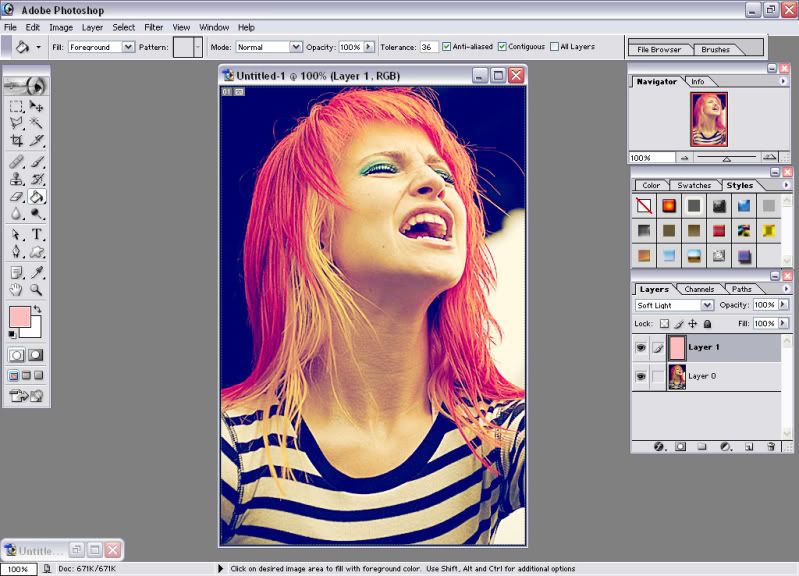 and thats all!
the final result: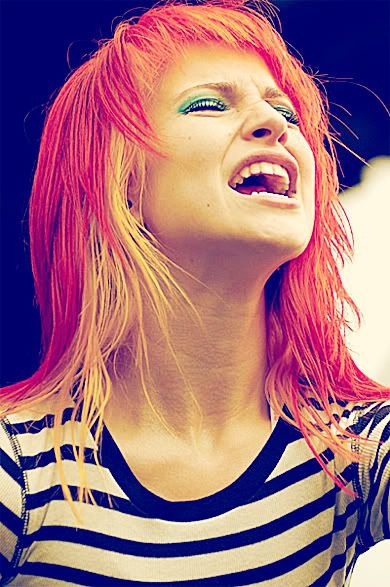 Tutorial Comments
Showing latest 10 of 11 comments
wow (:
very nive
O M G. I have always wondered how to do a color edit like this. Google doesn't have shit. Thanks soo much.
i love this. thanks alot.!
theres a bunch of these on cb. but this is the fastest. and it looks awesome.!
niceeeeeeeeeeeeee. she looks a bit too saturated though ;]
I love this.
I love it ~ >:D
nice.
May I just point out, at the very end, where you say to create a new layer and fill with a light pink layer, you forgot to add that it should be set to Soft Light :) But other than that it was a very nicely done tutorial. Very easy to follow and understand.
nice colors.
Although, yellow isn't really my color.
View all »