colorization 3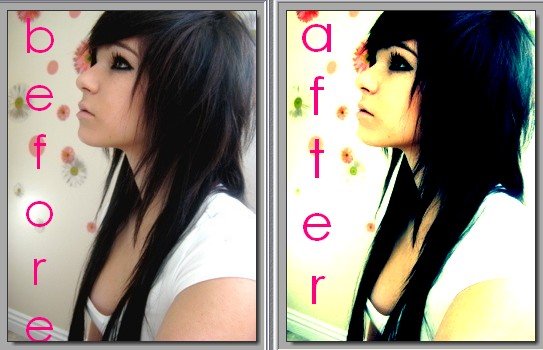 Tutorial
Click on thumbnailed images to enlarge
step 1: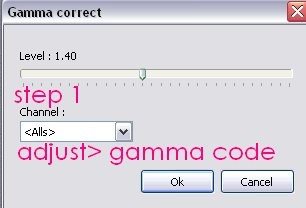 step 2: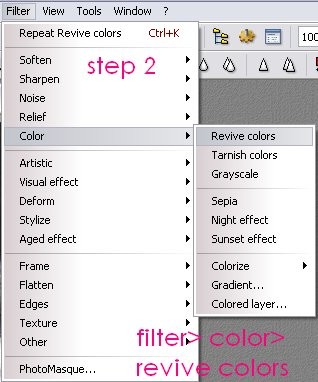 step 3: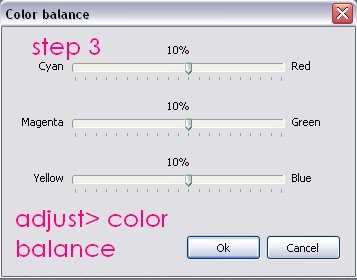 step 4: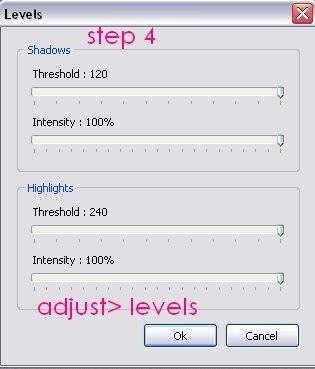 Tutorial Comments
Showing latest 10 of 17 comments
I personally think the editing wasn't necessary. When it was edited, it turned out looking very amateur and over-done.
sweet
Looks really weird after; the first pic didn't need much editing.
this shouldn't be in the Photoshop tutorials; all other tutorials.
personally the photo looks better before. all that "over editing" is a bit childish.
Ooo, very good for darker pictures!
wait what is PhotoFiltre?? this is not photoshop??
wow! it turned out so great i think im going to download he software and try it myself! its so pretty~
I think the original photo looks better. :/
it turns out better if u revive the colors 2 times i just tryed it again
Thanks, I downloaded PhotoFiltre :)
My picture didn't come out as good as this one though...
But great tutorial. :]
View all »
Tutorial Tags