Tutorial
Click on thumbnailed images to enlarge
1.First open the image like always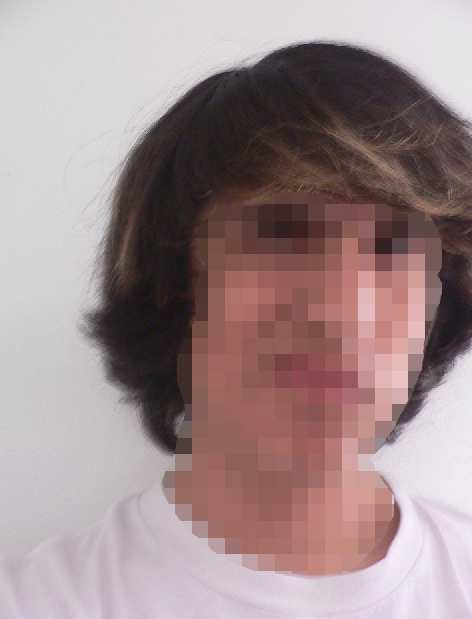 2.then click the rounded tool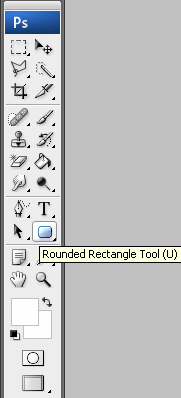 3.make sure your settings look like this

4.now start from your corner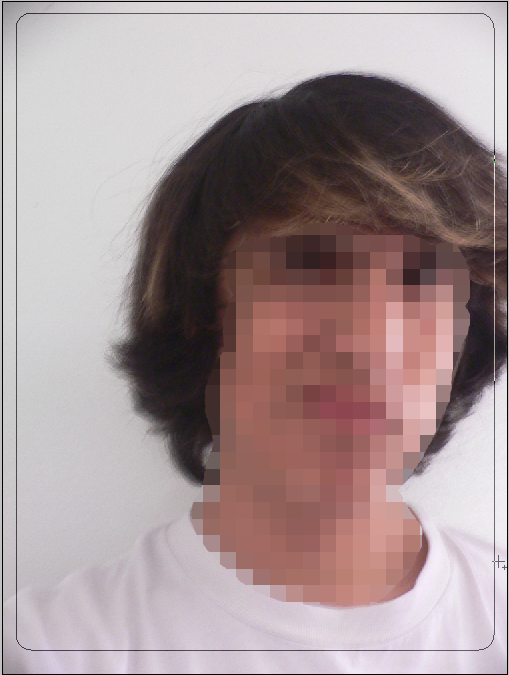 5.Now go to the paths tab and click it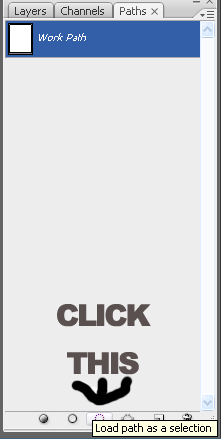 6.now you should have the selected area with moving ants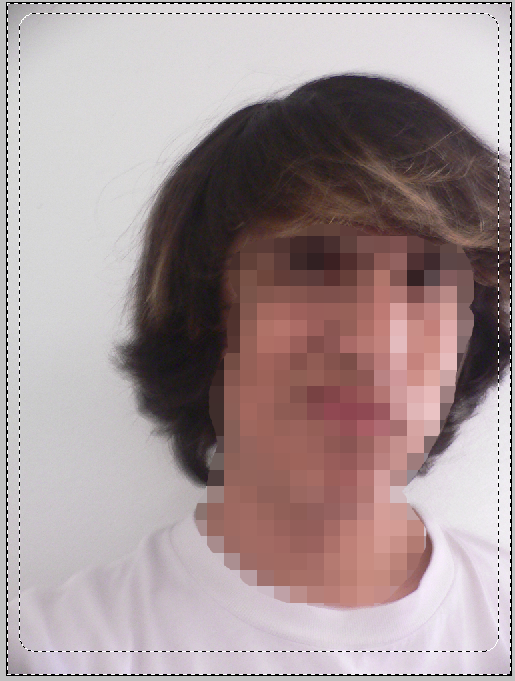 7.and now pres on the keyboard ctrl+shift+i and then hit delete and the pres ctrl+D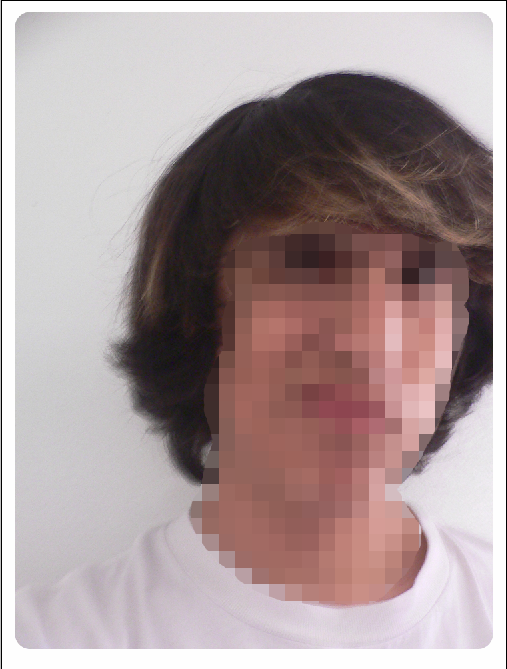 8.now click the crop tool and your done.

9.Finished product XD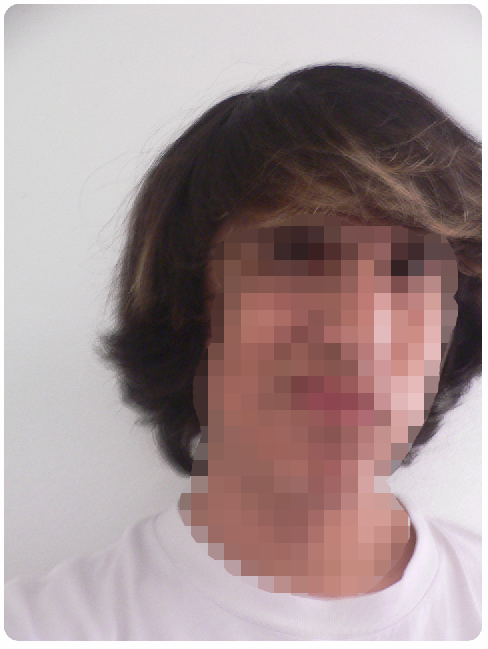 Tutorial Comments
Showing latest 8 of 8 comments
Sweet. This is way easier than any other methods.
this is awesome.. i knew that there had to be an easier way to do this.. and now you showed us thanks a bunch!
thanks! this helped a lot! =D
hmm do you know a way to make one corner rounded?
ooo thankx a lot!! i've always wanted to learn that!!! and noe i do! XD
If both of you havn't noticed already, the tutorial for that is here by aapples:
http://www.createblo g.com/tutorials/tutorial.php?i d=1268
Yeah, I'd like to know that also. But nice tut.
wondering how u make the lil scares on ure face i want o knwo plz?