Tutorial
Click on thumbnailed images to enlarge
Okay, I'm not even going to put in pictures on this because it's really easy if you know how to make new fill layers.
one!
open picture. yay!
two!
make a new layer. fill it w/ 163e3e. set to exclusion, 100%.
three!
make another new layer. fill w/ 828a26. set to colour dodge, 40%.
For most photos it should work but keep in mind it will look different on every photo.
Here is what I came out with...
BEFORE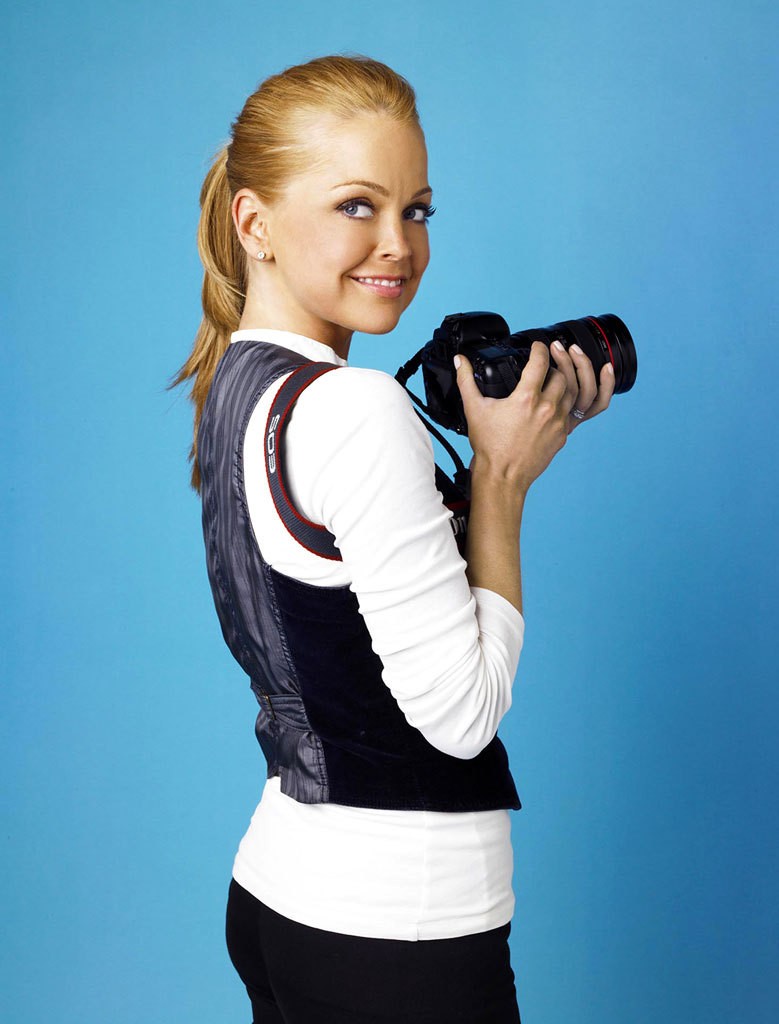 AFTER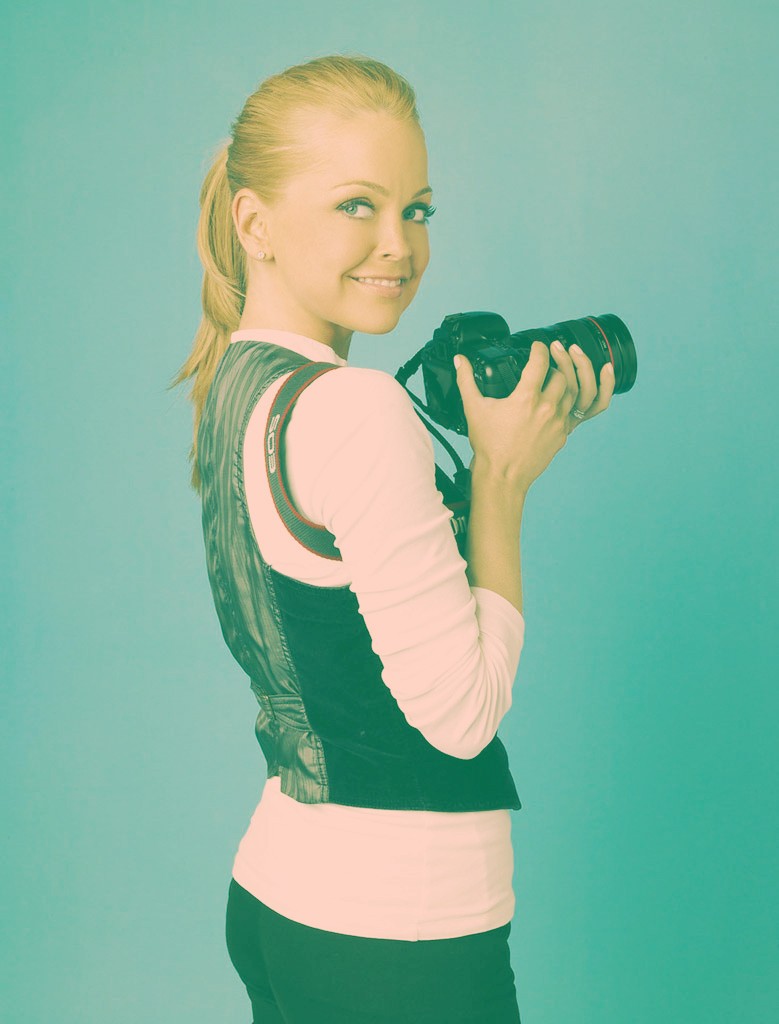 STEALING IS WRONG!
enjoy! (:
Tutorial Comments
Showing latest 10 of 21 comments
:) cool

make a new layer.

would not work for me at all.....do i make a new layer or a duplicated layer
shuaww !
this is cool(:
Nice tutorial :D
this did not work for me at all i dont get why am i supposed to make a new layer of the picture or what???
what program should I be using to edit this?


mm, thanks again! overlay works fantastic! (: it changes the effect some but i like it.
for my picture when everythings done it looked good if i duplicated the bottom layer movied it to the top and set it to overlay :)
163e3 is the fill colour for the Exclusion layer. does that help?
View all »