FIX youtube blurry videos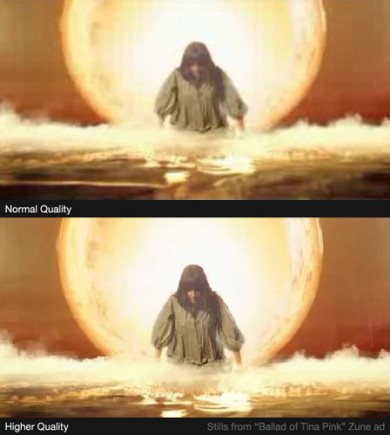 Author's Comments
Look carefully for specific instructions
putting
&fmt=18
at the end of the youtube video url to make the quality better !!!!
Script Code
Copy and paste to About Me
Script Comments
Showing latest 7 of 7 comments
wow! that's neat-o!

:D
Yeah it does . . . I tried it.
&fmt=18 doesn't work in the embed youtube code, it's only for the video itself your watching ON youtube.
old news, but good code too spread out
This is so cool!
already mentioned on youtube, but this will spread the word. :]
awesome thanks