Hide YouTube Video Top & Bottom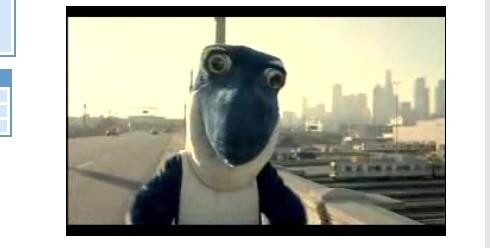 Author's Comments
Look carefully for specific instructions
READ FIRST:
Where it says
YOUTUBE URL HERE
insert your youtube
embed
url, not the url of the YouTube page.
Change the
first 380
and the
230
to change the video's size and the
-90
to position the video.
Script Code
Copy and paste to About Me
Script Comments
Showing latest 10 of 24 comments
hi all,
very good post ..
and how do I get out the player or install a player.
Any ideas?

does this only work in Internet Explorer ? Cause' when i use it in Firefox , it doesn't Work :[
How do you put only the bottom part of a youtube video and only show the buttons?
wait, I'm confused. Where it says 'url' we put the embed code or the url? x__x
:O Mucho's Gracias!
Very nice =]
favoriting i already have the one where you just see the buttons so i'll be using this in the future
Thanks!
I lalalalove this!
-thanks
i love it but one question, how can i put it somewhere other than in my about me or whatever other section i paste the code in? i want it centered on the top of my page thanks =]
View all »