Flash Tutorials
/ Tagged with "animation"
Displaying 1 - 2 of 2 tutorials
Page 1 of 1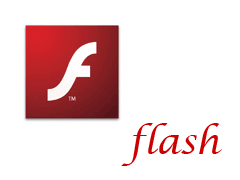 Flash Tutorials · By ameliachen

With Yuzhe Flash Decompiler, you can extract flash elements easily. And to know how many elements and which elements in one flash is also simple for you.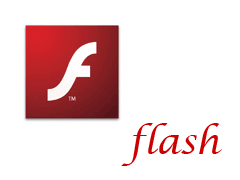 Flash Tutorials · By JonHMChan

Learn about what exactly Flash is, and what advantages there are in learning it!
Page 1 of 1