All Other Tutorials
/ Tagged with "new"
Displaying 1 - 1 of 1 tutorials
Page 1 of 1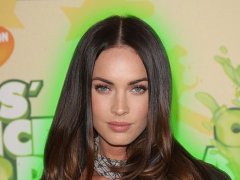 All Other Tutorials · By uberchic

Okay here is my first tutorial on photofiltre. It's my own creation on how to do an outer glow everone uses the progressive contour to make an outer glow but I find it a but messy. Thanks; Evelyn.
Page 1 of 1