Soft Surrounding Glow - GIMP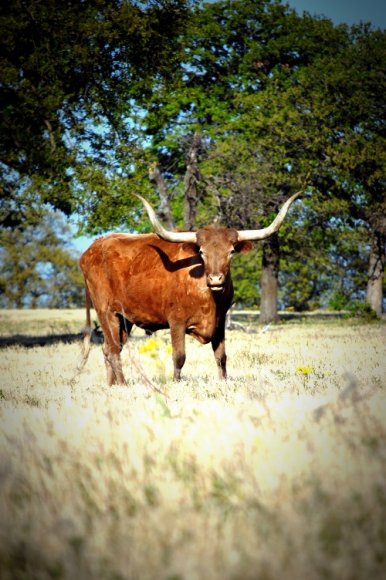 Tutorial
Click on thumbnailed images to enlarge
Before: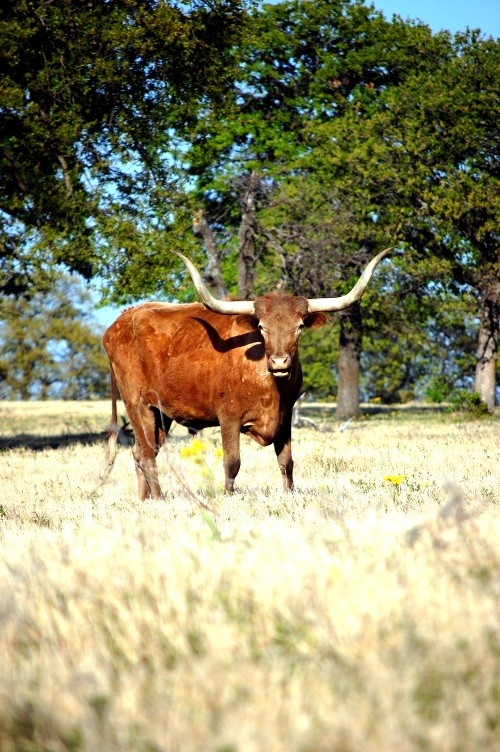 (after at end of tutorial)
Use the ellipse select tool and make a circle covering the entire image.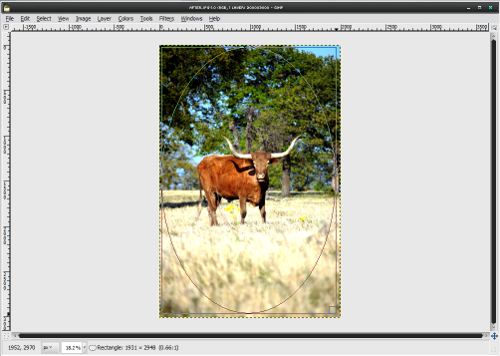 Then go to select>feather> and set it to 500. Then click ok.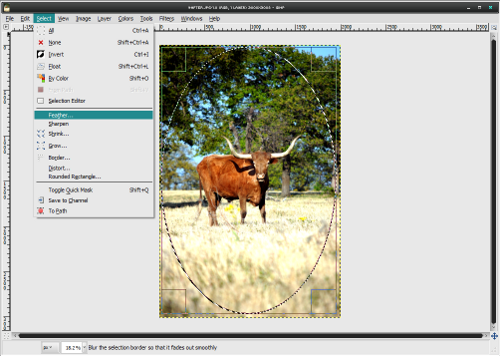 Once it is done click CTRL+I which will select the opposite. Then make a new layer and use your bucket fill
tool and fill the selection with black and in the settings make sure you set it to "Fill whole selection" not "Fill similiar colors".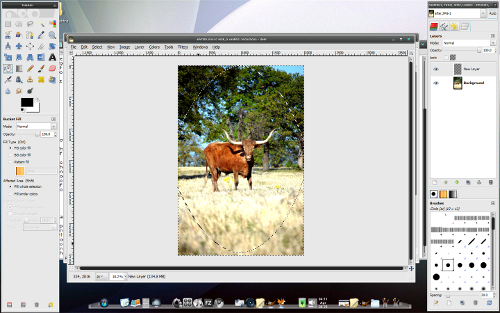 It will be a little to overpowering so you can bring the opacity
of that layer down to your liking. If it is still overpowering you may want to redo it but set the feathering
to a higher number like 800.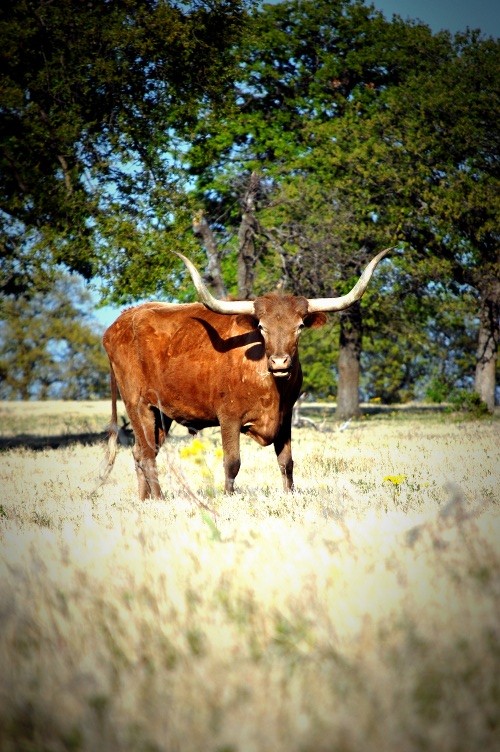 Tutorial Comments
Showing latest 5 of 5 comments
whats bevo? Its just a bull on a farm. I got very close to it :)
Is that a picture of Bevo?
Good Job! :-)
Im glad you like it:) Im gonna be making a lot more.
thank you thank you thank you you're like my idol :D ive searched for some gimp tutorials but i haven't found any until now! thaank you!
btw tut is awesome :----)
Tutorial Details
| | |
| --- | --- |
| Author | Maccabee |
| Submitted on | Apr 12, 2009 |
| Page views | 3,556 |
| Favorites | 10 |
| Comments | 5 |
| Reviewer | manny-the-dino |
| Approved on | Apr 12, 2009 |