Display Modules Only in Private Home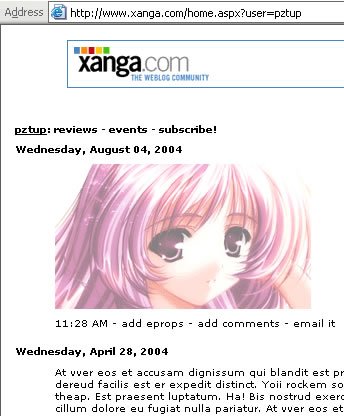 Author's Comments
Look carefully for specific instructions
This script allows you to only display left modules in your private home but still allows you to hide them for your visitors. You need to place this at the beginning of the website stats.

Remember if you want to use this script and have already disabled left module in CSS. Remove it from your CSS before you add this script or else it wont work.
Script Code
Copy and paste to Website Stats
Script Comments
No comments yet. Be the first one to comment!
Script Tags