blehh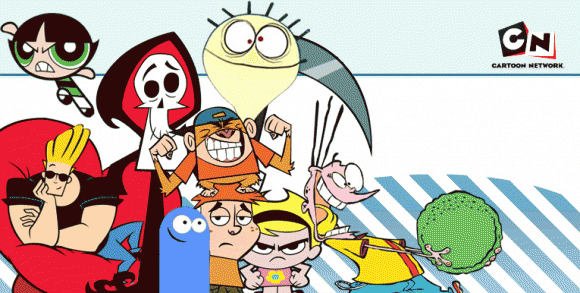 Designer's Comments
Look carefully for specific instructions
Please click the image above for a much better version.
Using This Graphic
Copy and paste one of the code below
Graphic Comments
Showing latest 10 of 13 comments
The good 'ol days. ;_; Ed,Edd,Eddy ♥ JAWBREAKERS!! Lol
wow, everybody misses these guys. *shrugs* me too.
Hahah. LOVEIT!
Johhny Bravo. =P
there like dead, i miss them
KICKASS
xDDDDD
OH MAN I RUFF THIS. I always watched these showssss D:
woah. awesome.
:] the REAL cartoon network forever [:
All of the best shows!!
I love this!!!
haha cool!
View all »