Secret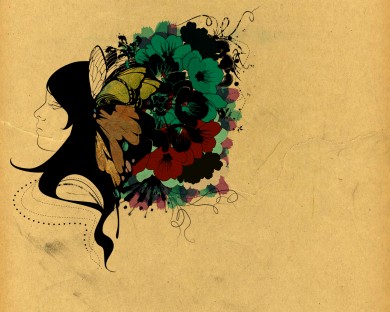 Designer's Comments
Look carefully for specific instructions
wuii ~~

feel free to use ^^
Using This Graphic
Copy and paste one of the code below
Graphic Comments
Showing latest 10 of 10 comments
Gorgeous. You are so talented. People would pay a LOT of money for this.
B - A -UTIFUL!
woah. pretty cool.
I love how it meshes in together perfectly. Yay! It makes a good desktop wallpaper too :).
I am in love with this!! x
Wow this is gorgeous ! Love it :)
yeah, this is very creative.
everything is a part of something else.
niceee job.
This is very interesting. I like it a lot.
I really like this. Creative.
This is really cool! =]
Graphic Details