Lady Gaga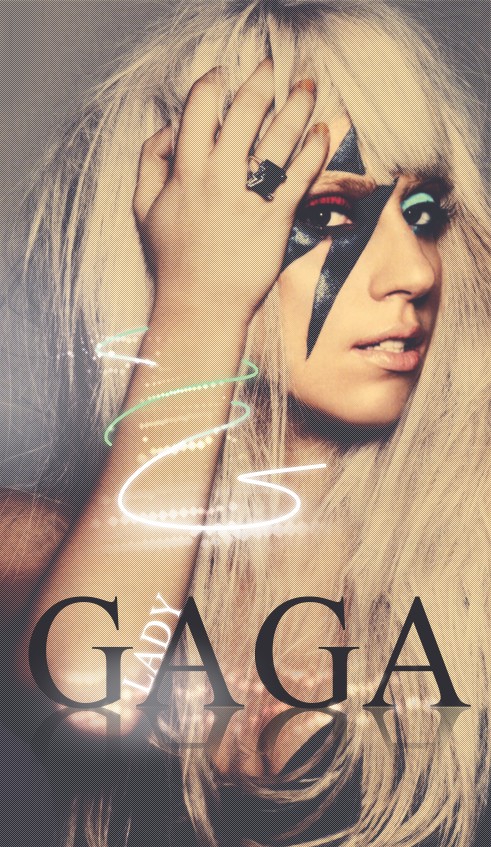 Designer's Comments
Look carefully for specific instructions
you like? :]
Using This Graphic
Copy and paste one of the code below
Graphic Comments
Showing latest 9 of 9 comments
Like?? LOVE!!!
GagaMania ..
LOL

Amazing job tho.
adorable!!!! myt aswell, make a tutorial
about the pic. it's really great!
PUHLESSs??
aha love this!
This is very interesting. I like it.
Great use of light textures. C:
Pretty, I like. lol =]
I like/love that picture of her..she's pretty.
The effects you used make her prettier :D.Good job!
I love the text and the textures.. the effect is really nice!
Graphic Details