Sean Smith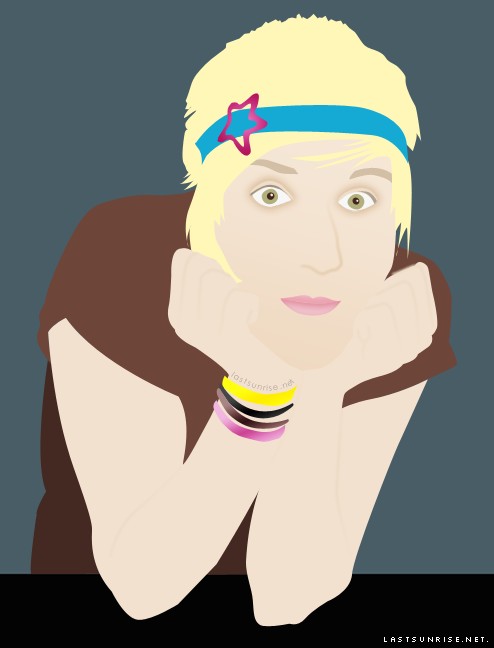 Designer's Comments
Look carefully for specific instructions
HIGH QUALITY.
This took me a total of about 2 and a half hours, which I am well pleased with, seeing as this is my first go at something like this.
To be honest, this was a pain, but I wanted to do this picture because I tried to vector it once before and I like compairing how much I've come on with photoshop since a year & a half ago when I first started.
So yeah,
first
proper vector.
Constructive critism would be appreciated.
ORIGINAL
Image
LIKE THIS?
WEBSITE
|
MYSPACE
Using This Graphic
Copy and paste one of the code below
Graphic Comments
Showing latest 4 of 4 comments
this is cute.
Haha nice.
That kinda creeps me out, but it's awesome. x)
Ooh, this is very nice.
I have a question though;
What is a vector?
I have no idea what it is. >_
Graphic Details
Graphic Tags