All Tutorials
/ Tagged with "soften"
Displaying 1 - 5 of 5 tutorials
Page 1 of 1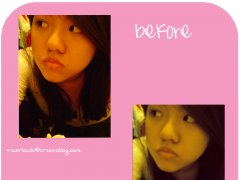 Photoshop Tutorials · By rawrlawlz

A simple tutorial explaining how to add a soft look to your photo. I will be using Adobe Photoshop CS3 Extended.
All Other Tutorials · By sltslays

This quick tutorial shows you how to add cool coloring on photofiltre.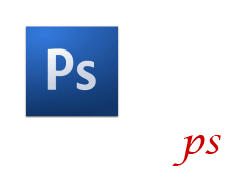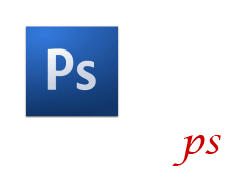 Photoshop Tutorials · By elrene06

soften skin
Paintshop Pro Tutorials · By xGlovex

Learn how to soften an image and give it a pseudo-vector look.
Page 1 of 1