Photoshop Tutorials
/ Tagged with "professional"
Displaying 1 - 2 of 2 tutorials
Page 1 of 1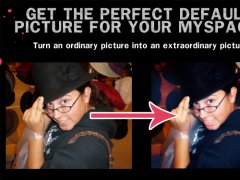 Photoshop Tutorials · By digitalfragrance

Learn how to create an artsy and enhanced profile picture. You skin will glow, the coloring will be perfect, and your lashes will be longer. The best part is, it all looks natural!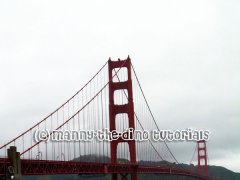 Photoshop Tutorials · By manny-the-dino

Learn how to make your dull photos look professional.
Page 1 of 1