Make your images glow more than usual
Tutorial
Click on thumbnailed images to enlarge
BEFORE: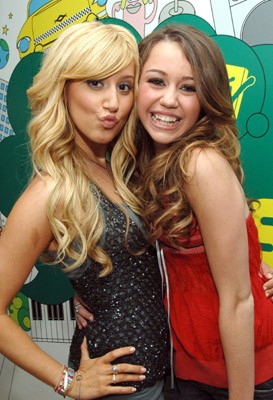 AFTER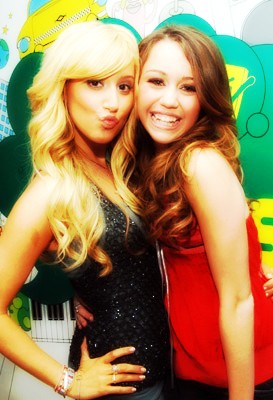 1.first, open up your image.
2.duplicate your layer
layer>duplicate
3.With your duplicated layer, click Filter>Blur>Gaussian Blur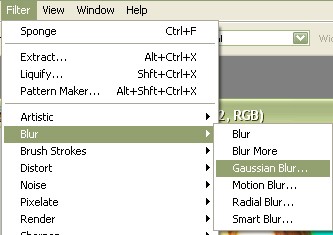 4.Set the Radius to 4.0 pixels, Then OK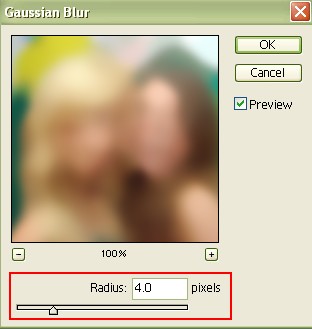 5.Then change 'Normal' to 'Overlay'

6.Duplicate the main original picture again
layer>duplicate
7.With the 2nd duplicated layer, click Filter>Noise>Dust & Scratches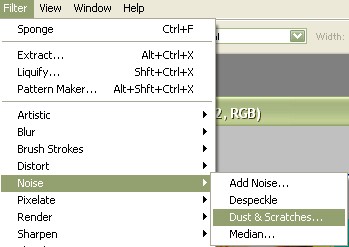 8.again, change 'Normal' to 'Overlay'
9.Create a new layer (Shift+Ctrl+N)
fill it up with the color
white
or the hex code FFFFFF

10.then change that layer from 'Normal' to 'Overlay'
you may lower the opacity if you feel its too bright.
I normally put the opacity and fill to around 50%
YOUR DONE! =)
any questions? just comment me.
Tutorial Comments
Showing latest 10 of 20 comments
loooooooooooooooove it
loooooooooooooooove it
Kick bootayyy.
Lol, mucho pimp.

awesome! i love it! :]
thats really cute =]
OMG THANK YOU
i LOVED iT
iT WHUSZ SiMPLE&EASY
i love this! its amazing
Very awesome and simple. and yes, definitely bright! hahah. Love it!
That's one BRIGHT tutorial. O_o

LOVE IT.
i love disz tutorial very hot... and i changed my ic to black nd white. and followed disz tutorial jusz experimenting with it and i love the outcome =]
View all »
Tutorial Details
| | |
| --- | --- |
| Author | brittneybx3 |
| Submitted on | Jan 5, 2008 |
| Page views | 42,651 |
| Favorites | 196 |
| Comments | 20 |
| Reviewer | themarkster |
| Approved on | Jan 6, 2008 |