How to make a Blend - PSP9
Tutorial
Click on thumbnailed images to enlarge
Okay to make a blend you have to use 2 or more pictures. I am using the two pictures below.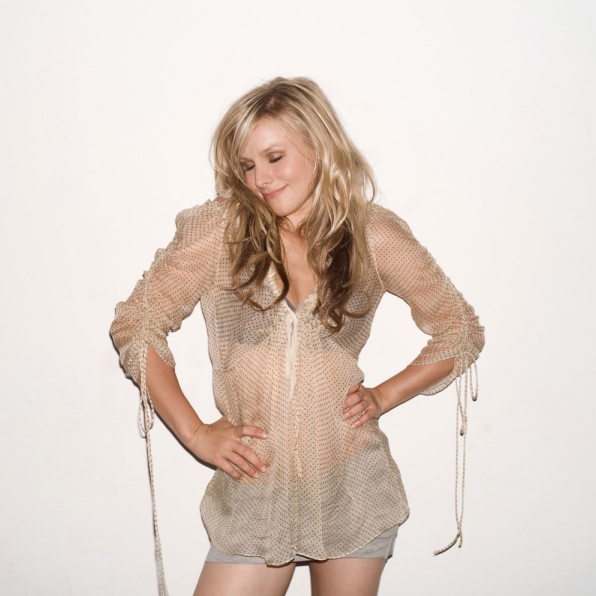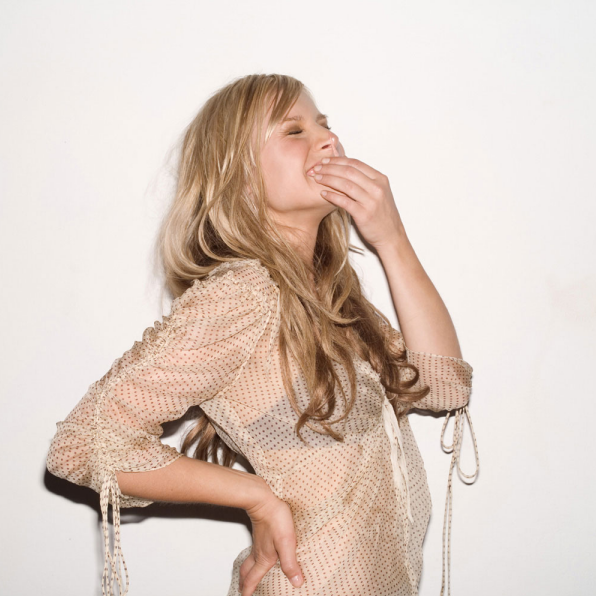 Now paste the pictures into PSP.and arrange them into a position that appeals to you.
THE PICTURES HAVE TO OVERLAY!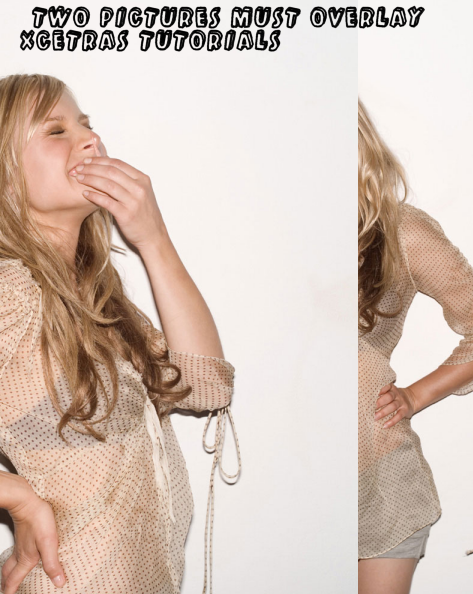 After that is done click on the eraser tool which looks like an end of a pencil. Start erasing parts of one of the pictures,until the two pictures come together and look as if they were never taken apart.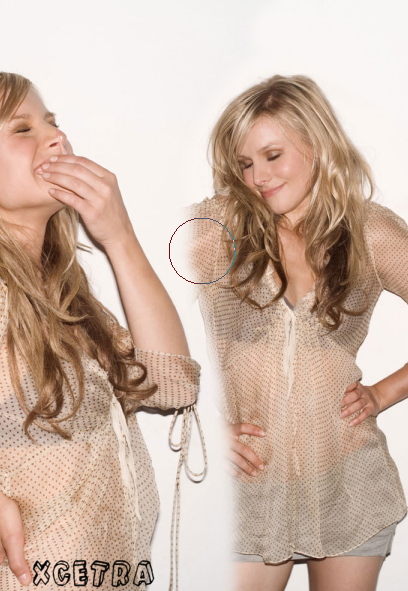 Now after you have finished erasing the one of the pictures until you like it you may crop it add brushes and text.My end finish is below.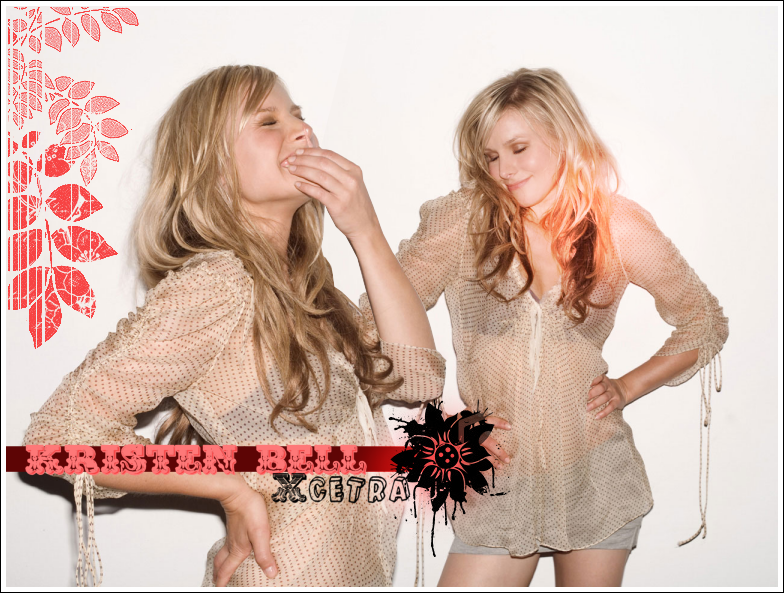 thanks for using xcetras!
Tutorial Comments
Showing latest 10 of 14 comments
loved this
I like your brushes you used on the final product.
Hey people, SOOO sorry I haven't said anything. -_-
Umm you paste them in one window then erase.
Psp is Paint Shop Pro.
I have no idea why it's here createblog did it..
For paste press at the same time CTRL+V
Ctrl + V is paste Ctrl + C is copy. =)
thank youso much :D
how do you paste pics in psp9?
Sick. xD
HOW DO U PASTE THE PICTURES INTO PSP.?
Why is this in PS tutorials?
HELP ME!! ilove this but dunno how to paste!!
View all »