Make a Single Picture Made of Smaller Rectangles.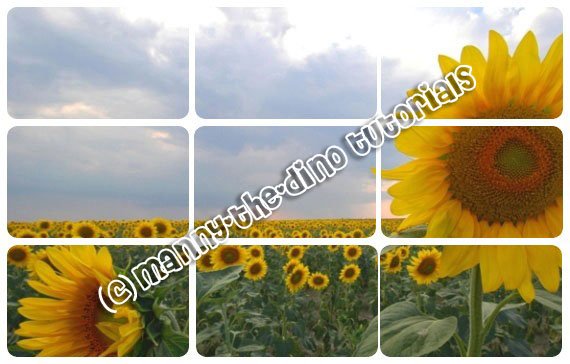 Tutorial
Click on thumbnailed images to enlarge
**NOTE**
I did this tutorial in Photoshop CS3 Extended which is why some of you

may

have problems. However, that

does't

mean this tutorial won't work in other versions of Photoshop. Just try it out.
Want to learn how to make a picture made up of small rectangles? I probably don't make sense right now but this is harder to explain than to actually do. SO.... here's my before: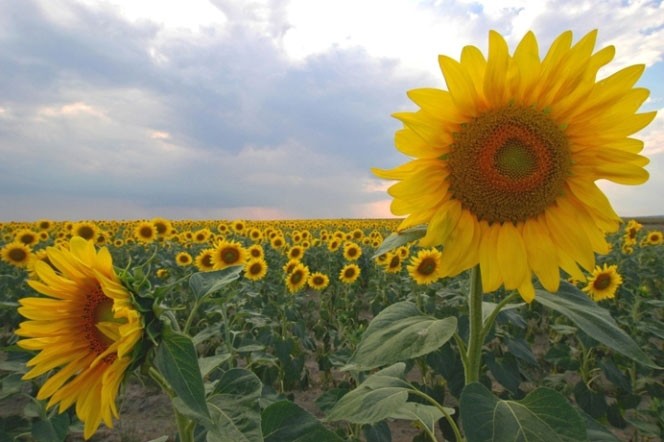 Here's my after:
Let's go!
001.First, open your picture.
002.Go Window>Channels to make your channels appear.
003.Create a new channel.
004.Select your Rounded Rectangle Tool (U).
005.Draw a medium sized rectangle at the top left corner of your picture.
006.Holding down Ctrl, click on the thumbnail of your "Alpha 1" channel. Your pictue should look like this:
007.Now select your "Move Tool" (V).
008.Hold down Ctrl+Alt+Shift & move the rectangle to the right.
009.Repeat that process until you have filled your whole picture.
010.Now hold down Ctrl & click on the thumbnail of your "Alpha 1" channel to select all your rectangles.
011.Go back to your layer's palette & click the thumbnail of your picture.
012.After that, do a ctrl+j & make your "background" layer invisible by clicking on the eyeball.
013.And there you have your final product! Just crop it to make it look better.
:)
If you got lost or have any questions, comment the tutorial & I'll get back to you as soon as I can. :D
Tutorial Comments
Showing latest 10 of 11 comments
awesome
great job
=]
Very cool, another of my favorite tuts of yours
kewll. i♥ it. :x
Oh well I left that comment without trying it out, and I had to add a step in to unlock the background but other then that its gorgeous , yeah I love youu
I have been wondering how to do this! Thanks so muchhh!!
worked great;
i had to create a new layer and fill it with white in the middle of my background & layer 1, but other than that its fantastic.
great idea
Thanks! I had to add in 2 more steps to get the spaces in btwn rectangles white but everything is good overall.
this is cute... thanks for sharing
thank youuuu!!!!
View all »
Tutorial Tags