Tutorial
Click on thumbnailed images to enlarge
Original Image: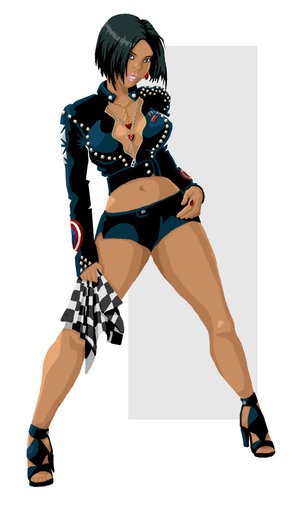 Final Image :)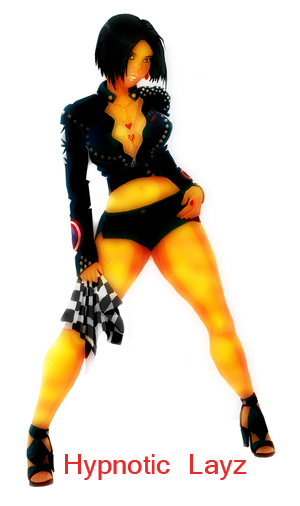 I'm Hypnotic Layz My Old Name Was Shortii Layz
Start of Something New
00001. Open up The image In Photoshop!!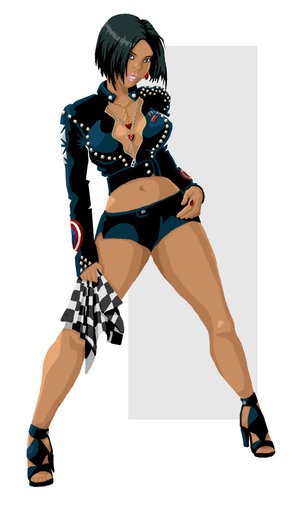 0002. hit Ctrl + J to Get a New Layer
003. Click On the Link That Says Hard Light!

04. Go To Filter >> Pixelate >> Mezzotint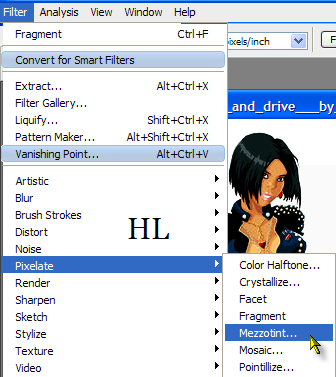 005. A Box Should Pop Up When It Does Select Long Line Then Okay :)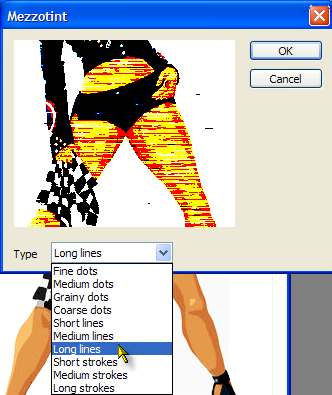 0006. Image Looks Like this Now!!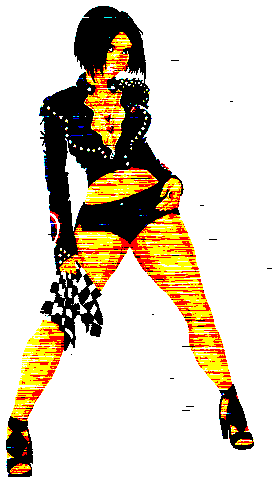 00007. Go To Filter >> Blur >> Gaussian Blur >> 5.0 >> ok
0008. Slap Credit On It >> Your Done :)
Final Image: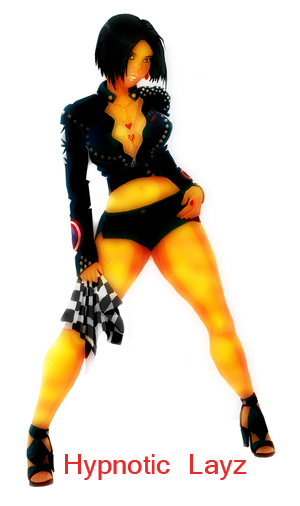 Tutorial Comments
Showing latest 6 of 6 comments
firecrotch D:
Would be nice if you used a human instead.
It's more orange than tan...
looks like she has fire in her legs.
itd be so much better
if you could show us,
an example,
with a real picture
& not an animation
still great!
a bit too orange-looking for my taste...