Have a Black & White Photo With a Hint of Color.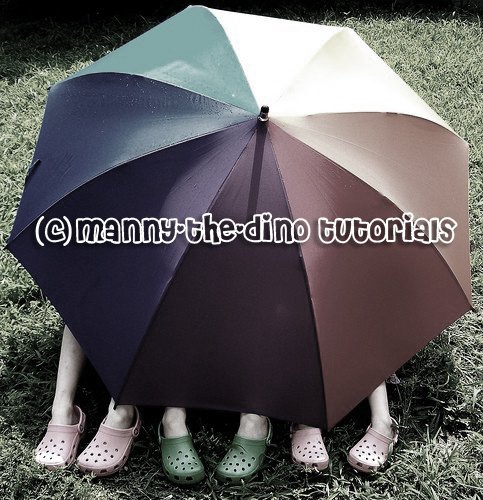 Tutorial
Click on thumbnailed images to enlarge
**NOTE**
I did this tutorial in Photoshop CS3 Extended which is why some of you

may

have problems. However, that

does't

mean this tutorial won't work in other versions of Photoshop. Just try it out.
We're going to go from this>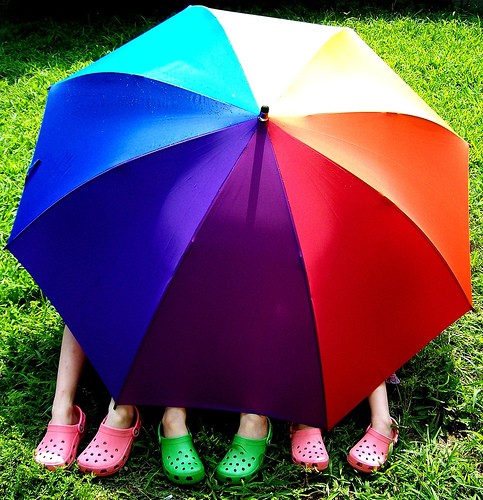 to this>
So let's get started, yeah?
001.Open up your picture in Photoshop.
002.Then do a ctrl+j.
003.With "Layer 1" selected, go Image>Adjustments>Channel Mixer.
004.Then select the "Monochrome" box and select "OK" to change the photograph to black and white.
005.With "Layer 1" selected, change the layer's opacity to 85%.
006.Now you have your final product!
I hope you guys liked this tutorial. It was my first one so sorry if it wasn't good or whatever. But hey, at least I tried! If you got lost or have any questions, comment the tutotial & I'll get back to you as soon as I can. :D
Tutorial Comments
Showing latest 10 of 16 comments
Ignore that for this tutorial! lol Instead of creating a new layer, Duplicate your background!

Update that dude.
FOR STEP NUMBER THREE!: Instead of selecting "Layer 1", select "Background". Layer 1 is a new layer and does not contain anything, therefore it cannot be transformed to Monochrome if it has nothing to transform in the first place.
can u put new pix on? most of the pix got deleted thanx
Lol HATERSS.

Great Tutorial x
Cool effect, and easy to follow steps ;)
thanks!! very cool! now i have to get a photoshop program! lol! nah but when i do i'm sure to use this tutorial =0) now i have a nother question.if its no bother to you..how would i do a totally black and white pic and just put color on one or two objects?? would it be almost like doing the one you just explained?? i hope my question made sense :S.....thanks!!!!
it looks really nice and I see that your listening to iTunes while working on photoshop XD music is also art too ya kno? good job!
LMAO!!! THANK YOU, gangstaways62!!
i know, why is everyone bagging on my tutorial? i don't think it's nice to be all like "oh no, i think this is a beter way to do this." it's mean. & i didn't want to say anything but thanks to gangstaways62, i can. so thanks once again!! :D
everyone below is stupid, take a photo and desaturate it, then take the same photo and set it to monochromatic in the channel mixer and compare the quality of the two side by side. its not the same. this tutorial is great and this method saves image quality and i actually learned what i just said, instead of sitting on my ass and bashing a well done tutorial, and this method is far more versatile than desaturating, thank you!
First of all, you could just desaturate the image, then use a history brush on the parts you want colored, then lower the opacity, but okay.

it's a good tutorial if you're really into making everything really hard. but, i still like the effect. (: very pretty picture.
View all »
Tutorial Tags